Geralt isn't the only powerful Witcher in the series The Witcher by CD Projekt Red. Who is the most powerful character in the games?
Every independent game developer wants to make a highly acclaimed and commercially successful game. Bungie's Halo series is the best example of this, but CD Projekt Red did the same thing in 2007 with The Witcher. The game got two more titles, including The Witcher 3: Wild Hunt, which many people think is one of the best games ever made.
A witcher is a warrior who was changed and taught as a child to use standard medieval weapons and magic to fight monsters. Over the course of three games, players have seen several witchers from different schools. None of them are the same in terms of total strength, and this list will try to put some of the strongest witchers in the right order.
Aubry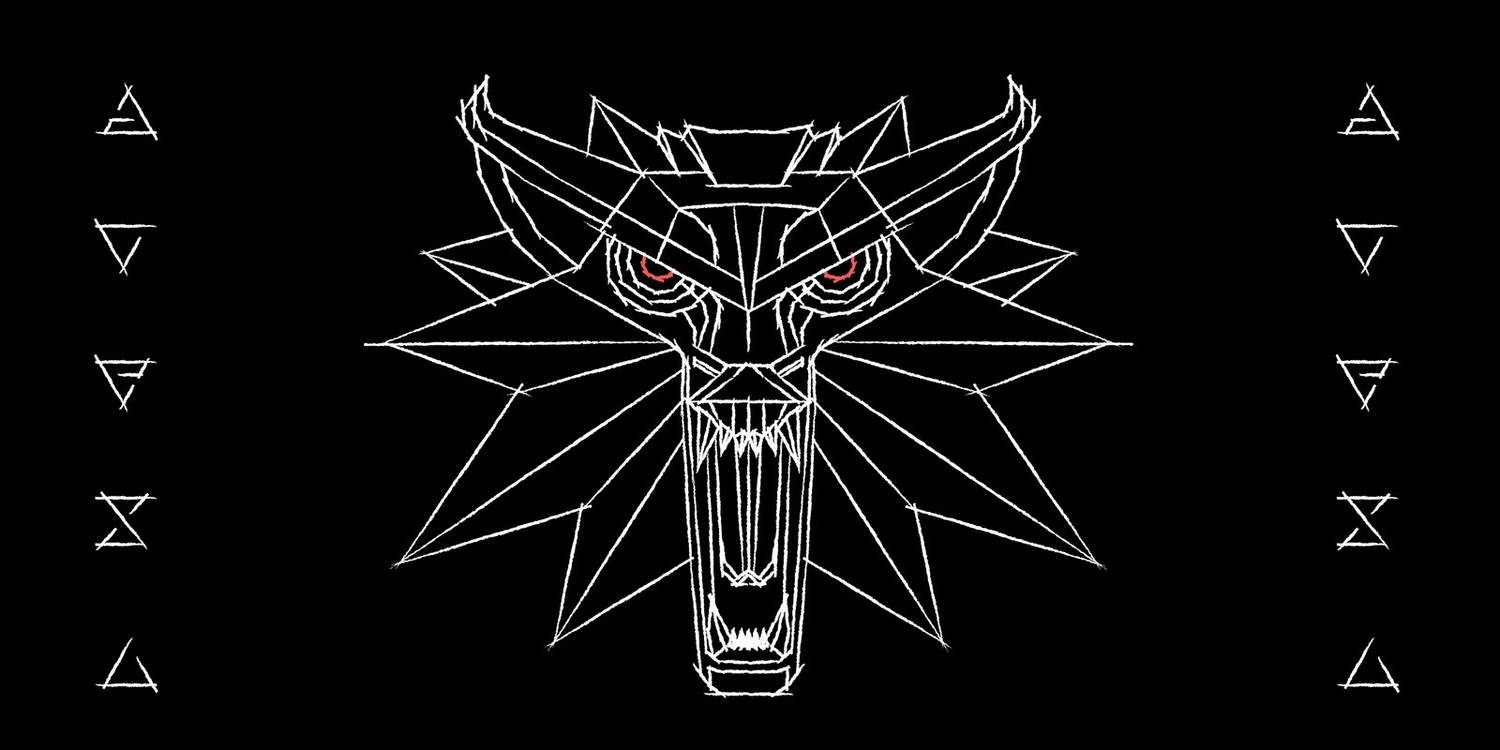 One of the most important things that happens in the book is the fight between the School of the Cat and the School of the Wolf. Only Geralt lives through this fight. Here, a witcher called Aubry was one of the many who died.
Aubry was a member of the School of the Wolf. He died when his school was betrayed and he had to fight against witchers from a rival school and the King's troops. Let's just say that the witcher was not good enough at this level of fighting, and he eventually fell to his enemies' hits.
Kiyan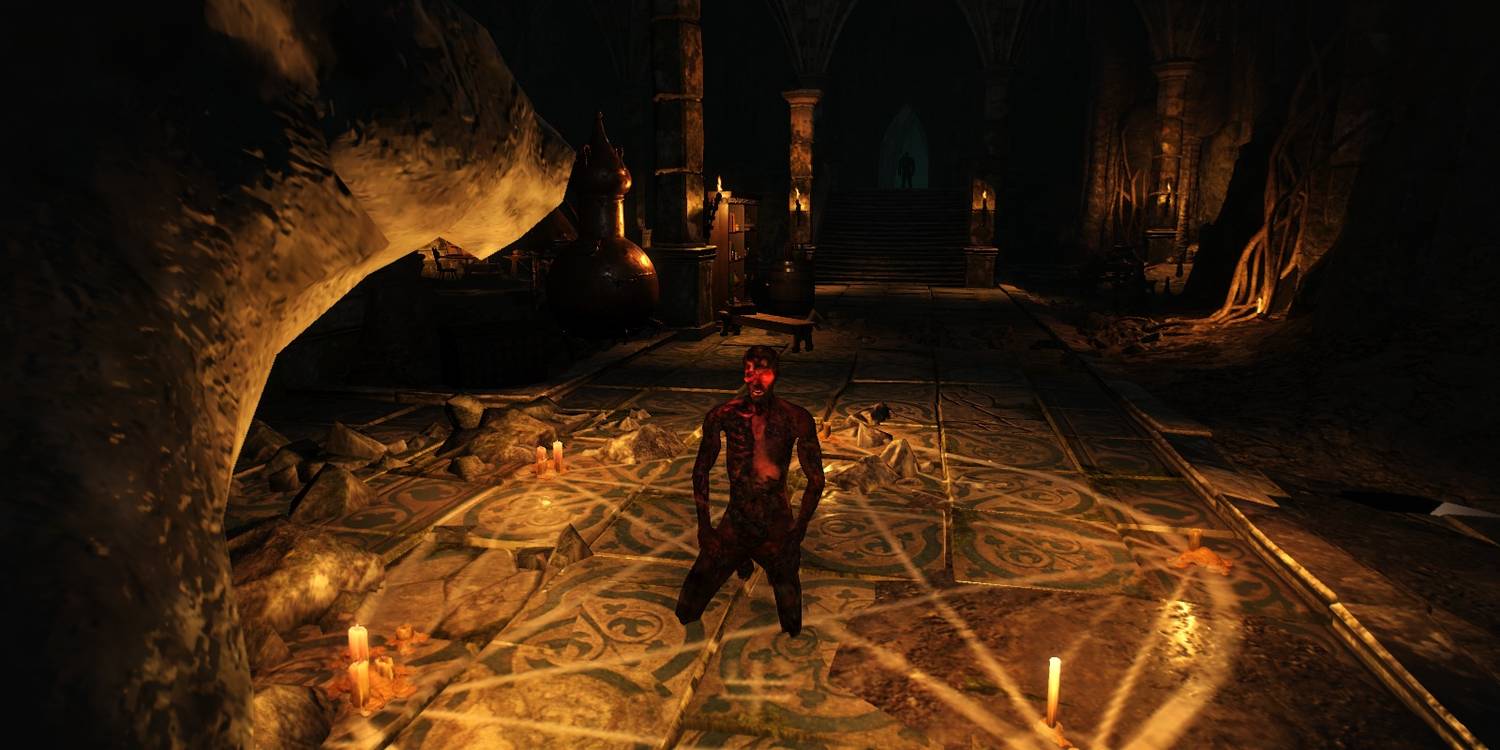 The story of Kiyan is very sad, to be sure. This Cat School witcher was taken by Ireneus var Steingard and turned into a horrible monster. The players can fight this monster to put the witcher's soul to rest, but it won't be easy.
Mad Kiyan still has the quick reactions of a witcher, and if the player isn't ready, he can do a lot of damage. It's hard to beat him, but it's a good thing that Geralt's blade put an end to his pain, so it's an admirable thing to do.
Keldar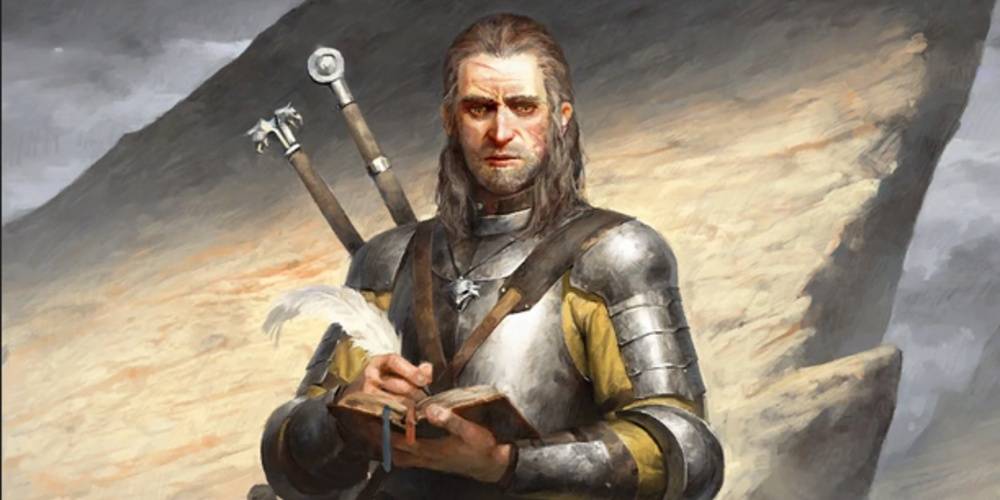 Players don't really learn much about the past of the Griffin School, as they only get a few notes and pieces of armor as a sort of souvenir. Because of this, not many people knew how this school worked, but it's safe to believe that a group of skilled witchers could stand up to any threat, whether it was a monster or not.
This is even more true for figures who are known to teach other people who want to become witches the tricks of the trade in these schools. So it was with Keldar, who was a witcher and taught new trainees how to hunt monsters. No one knows how good he was in battle, but anyone who has played The Witcher knows that battles here are a test of both a witcher's strength and their mind, and Keldar clearly did well in the latter area.
Reinald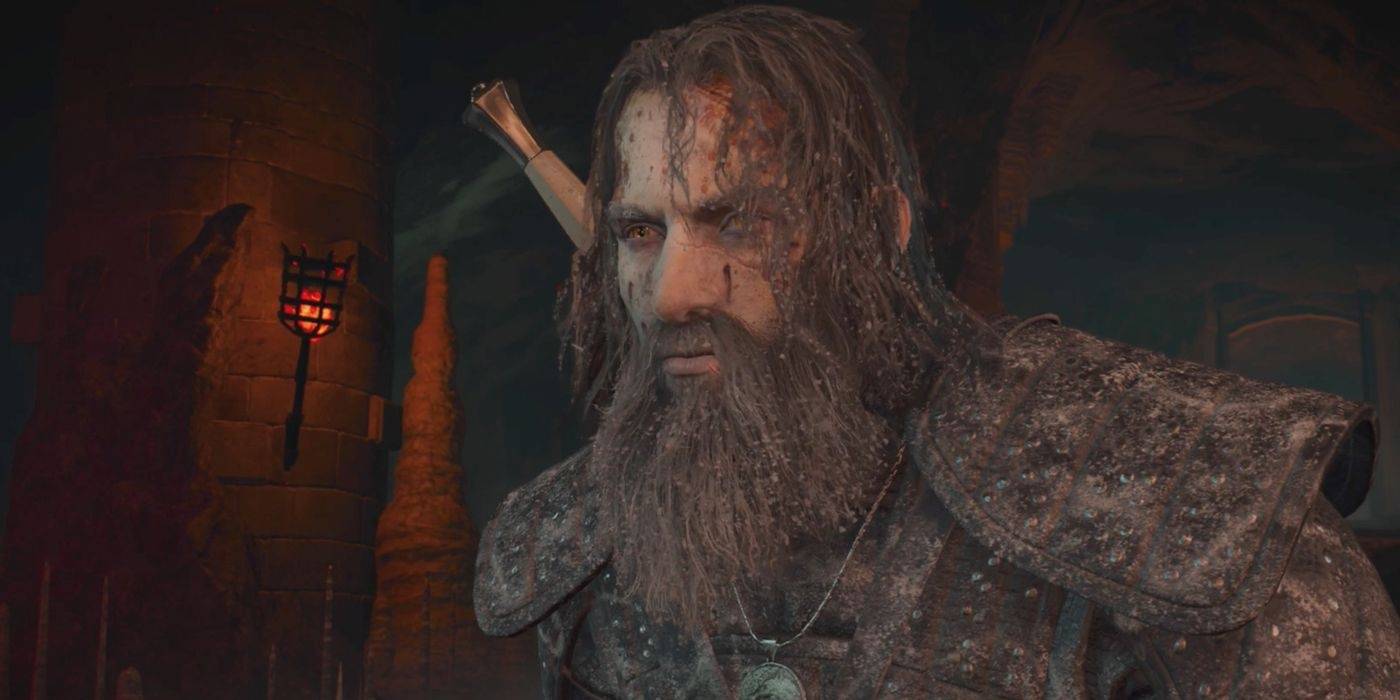 Reinald's life has been full of trouble and sadness. He's a new character that was added to The Witcher 3's next-gen update. He lets players find out a whole new story, which is one of the most interesting sidequests in the whole game. He also gives players access to the clothes that Geralt wears in the Netflix show.
Reinald gets infected with the red miasmal while working on a job to clean up the mines of Devil's Pit. He manages to keep the worst of the outbreak in his own body, stopping it from spreading to the rest of Velen and killing everyone there. After hundreds of years, Geralt comes to put an end to his misery. The witcher shows his strength by keeping the miasmal under control even though his body is in pain all the time.
Arnaghad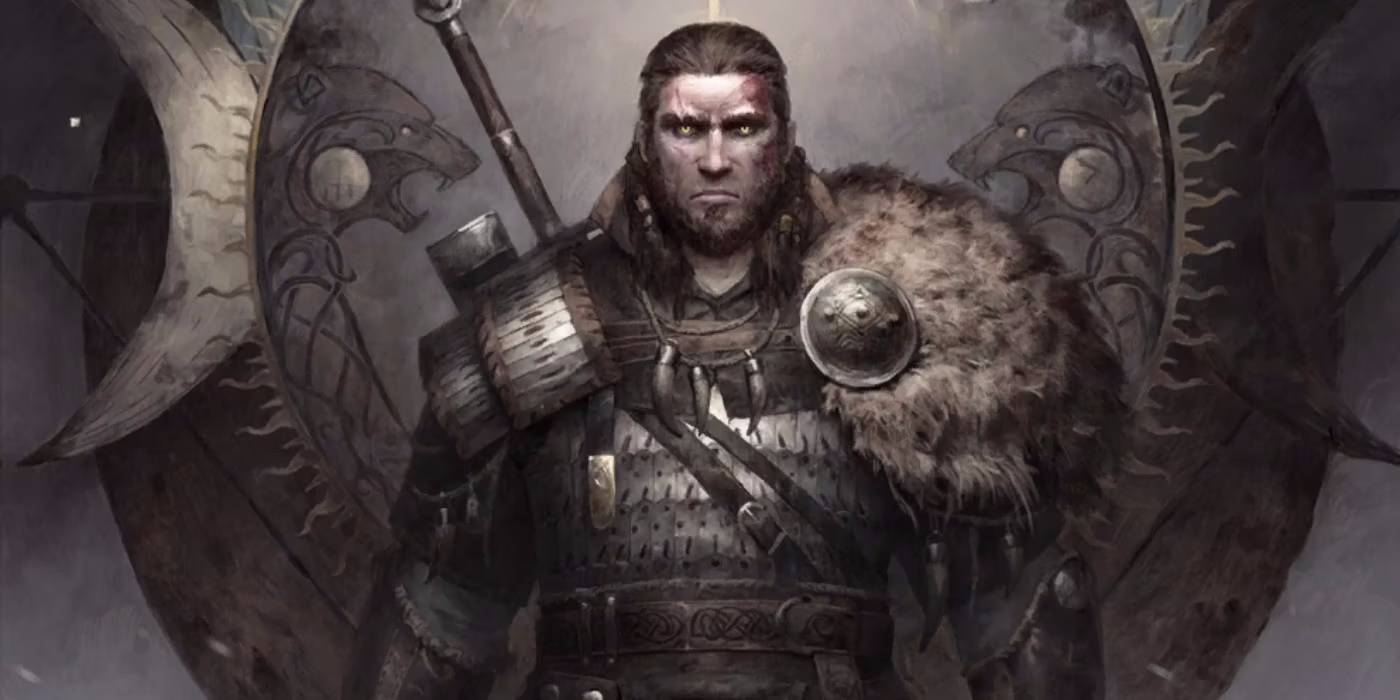 The famous person who started the School of the Bear has every right to be on this list. But other than a few stories about what this famous witcher did, not much is known about Arnaghad.
He was a very strong giant who could cut enemies in half with a single swing of his sword. It's too bad that no one has ever seen this hero fight, because there's no way to really know how strong he is.
Coën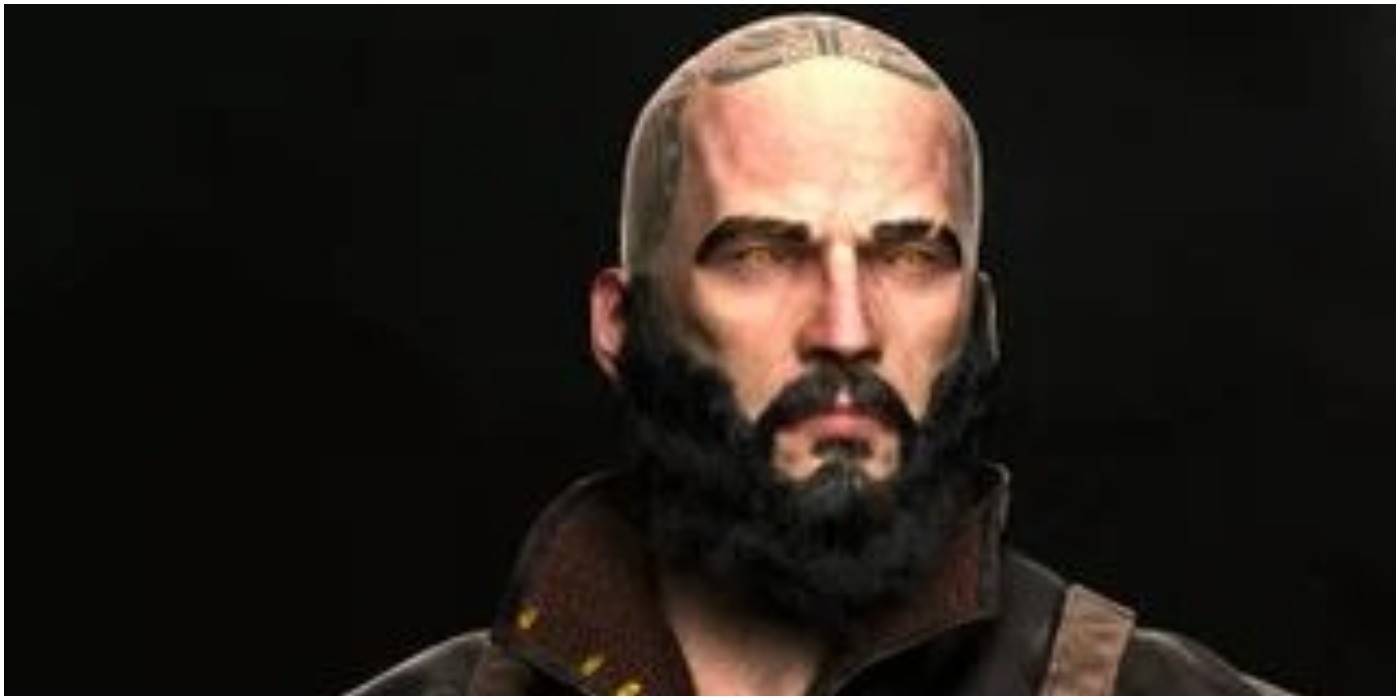 Con was from the School of the Griffin. Even though he wasn't a big part of the main plot of the series, he was one of the witchers who helped train Ciri when they were both at Kaer Morhen. Witchers are known for not getting sick, but Con had scars on his face from diseases, which means he became a witcher later in life.
Ciri had a vision of Con dying sometime after their training was over, and to her great sadness, this vision came true. Con died when he was stabbed with a twin scythe during the Battle of Brenna, which was one of the most famous fights of the Second Nilfgaard War.
Jad Karadin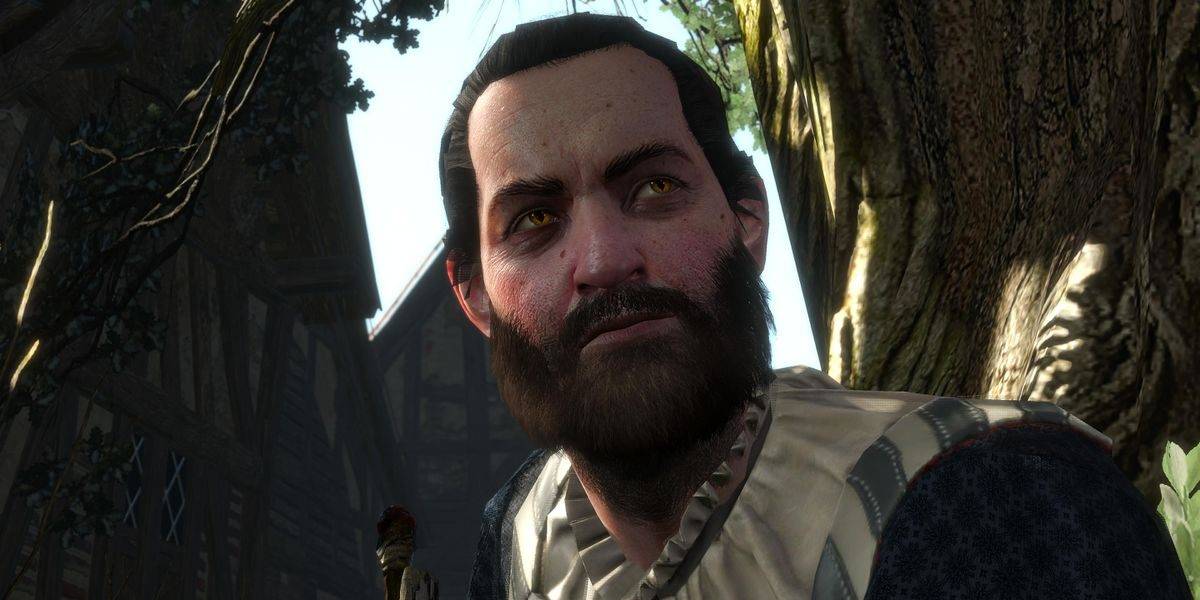 Jad Karadin comes from the School of the Cat, which was pretty much wiped out by people who didn't like the weird things the feline witchers did. Jad was not at the killing, so he lived, and he went on to become the leader of a group of killers who killed Aiden, another witcher from the same school.
In The Witcher 3, Geralt agrees to help Lambert find Karadin so that he can get revenge for Aiden. Lambert does get his revenge, even though Karadin gave up being a killer to start a family.
Gaetan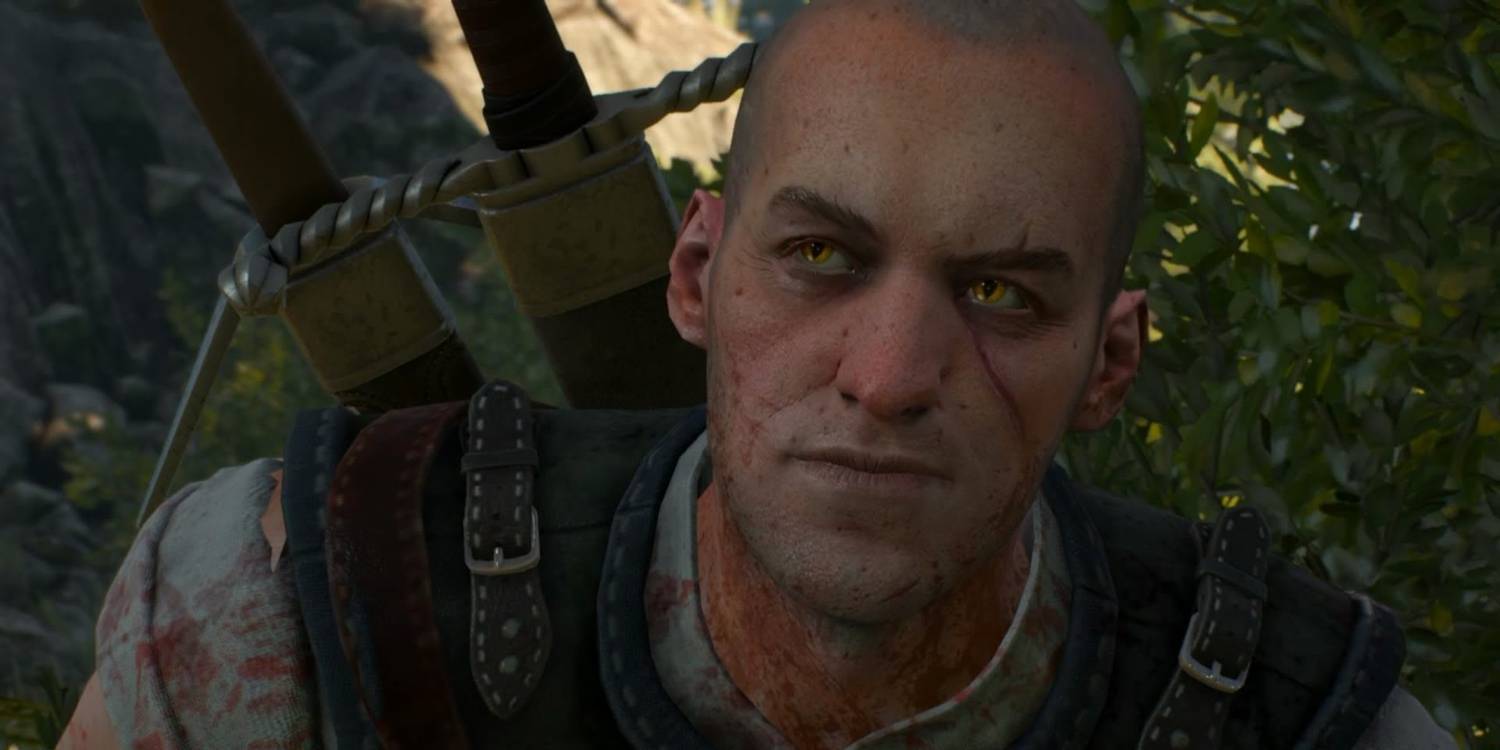 Gaetan is another witcher from the Cat School, and players meet him during the "Where the Cat and the Wolf Play" quest in Witcher 3. Gaetan was tricked by the people of Honorton after he did a job for them, so he planned to kill them all.
When Geralt finds him, he has to decide what to do. No matter which road is taken, Gaetan and the White Wolf fight, and Gaetan is on this list because he can hold his own against the White Wolf.
Berengar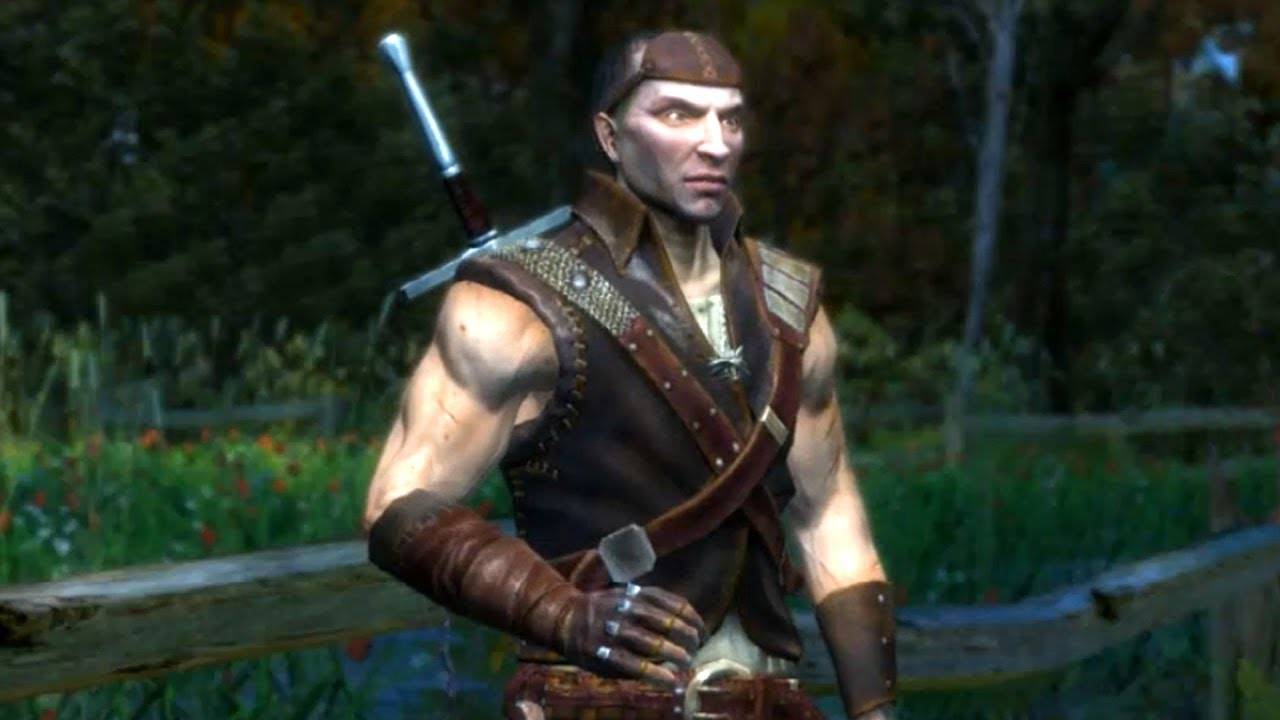 Berengar is also from the School of the Wolf, like Geralt, and in the first game, the two of them work together for a short time. During this quest, players find out that Berengar doesn't like witchers because they took away his humanity when he joined their order.
Because of these feelings, Berengar challenges Geralt to a duel, and if Geralt decides not to kill him, Berengar helps the player beat a powerful alchemist. Players can get a very strong medallion from his body if they kill him, though. Either way, though, it shows how strong the witcher with a grudge was.
George Of Kagen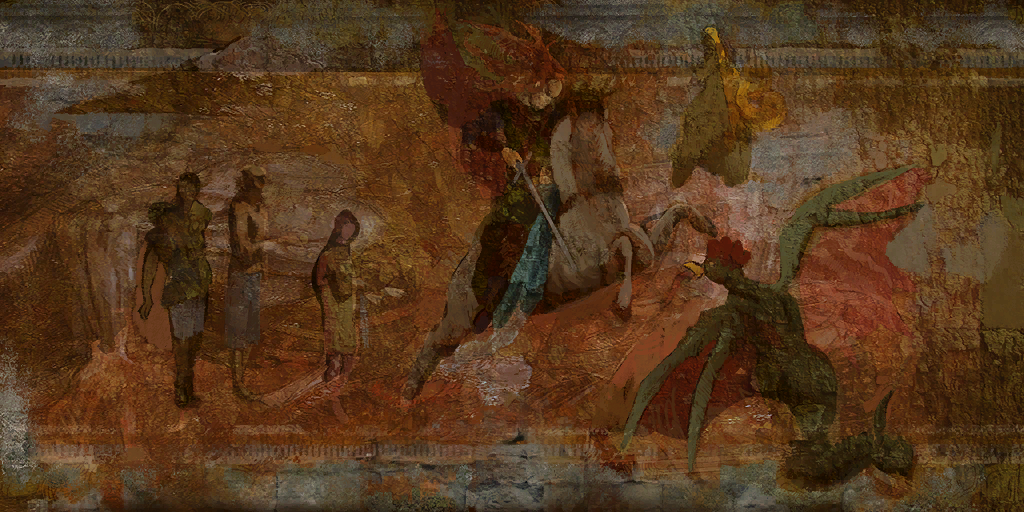 Witches who went to the School of the Griffin were known to have better standards of social behavior. They were also good at magic and fighting multiple enemies at once. George of Kagen may not have been in the main Witcher games, but he is named in GWENT: The Witcher Card Game, where players learn that he was a legendary warrior.
George looked like a hero, and a green dragon killed him not long after it hurt him. He went into fight against the dragon with only one sword because he forgot to take the diagram of his new silver sword with him before he left.
Erland Of Larvik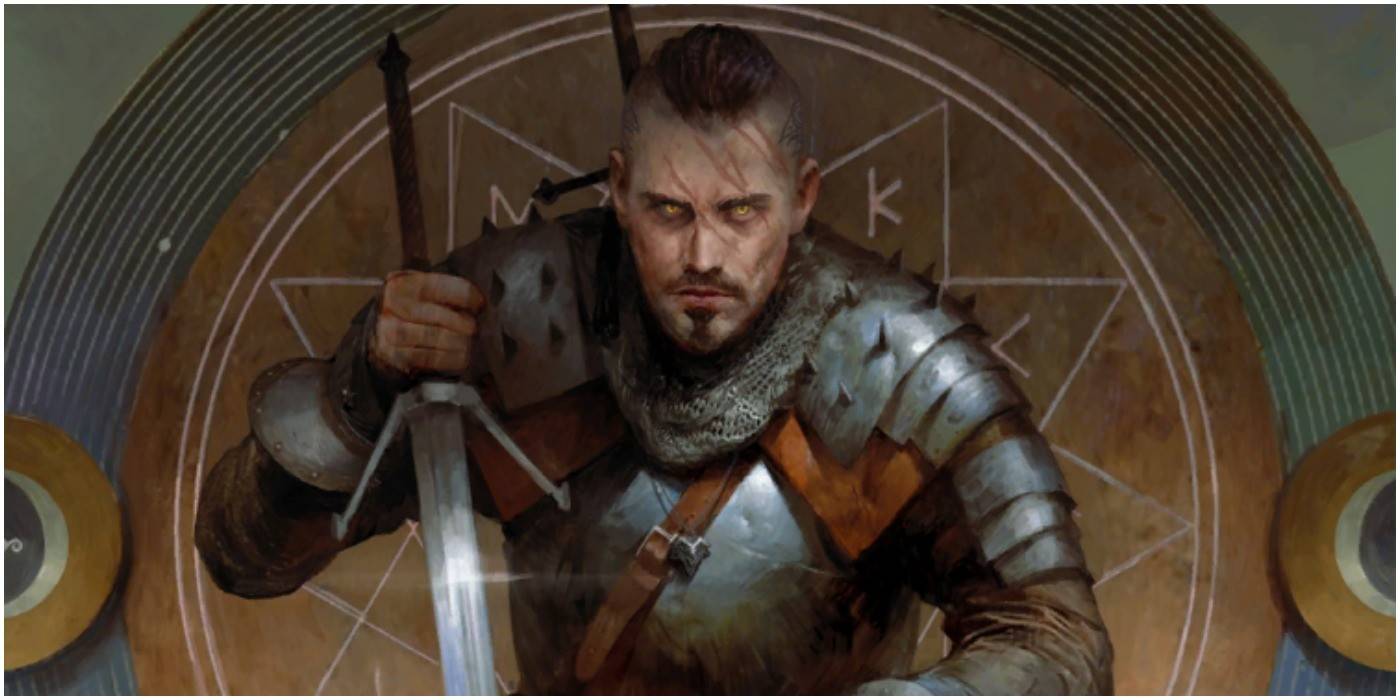 Every witcher school was started by one person, and the School of the Griffin was started by Erland of Larvik. This happened when he and thirteen of his closest friends chose to leave the rest of the order, and he made sure that his school would stick to the noble knightly goals that the witchers were originally meant to follow.
As a grandmaster, Erland was very well thought of. Kings even asked him to come to court to give them advice. Even though he was a teacher, Erland kept hunting monsters, and he killed the cyclops of Ard Skellig. When he and his fellow witchers got rid of most of the monsters, the kings started to wonder why, which gave sorcerers a chance to attack the school's offices. Erland wasn't there when the strikes happened, but when he saw what happened, he wrote down everything he knew about what happened and put it in a cave. No one knows where he is right now.
Deglan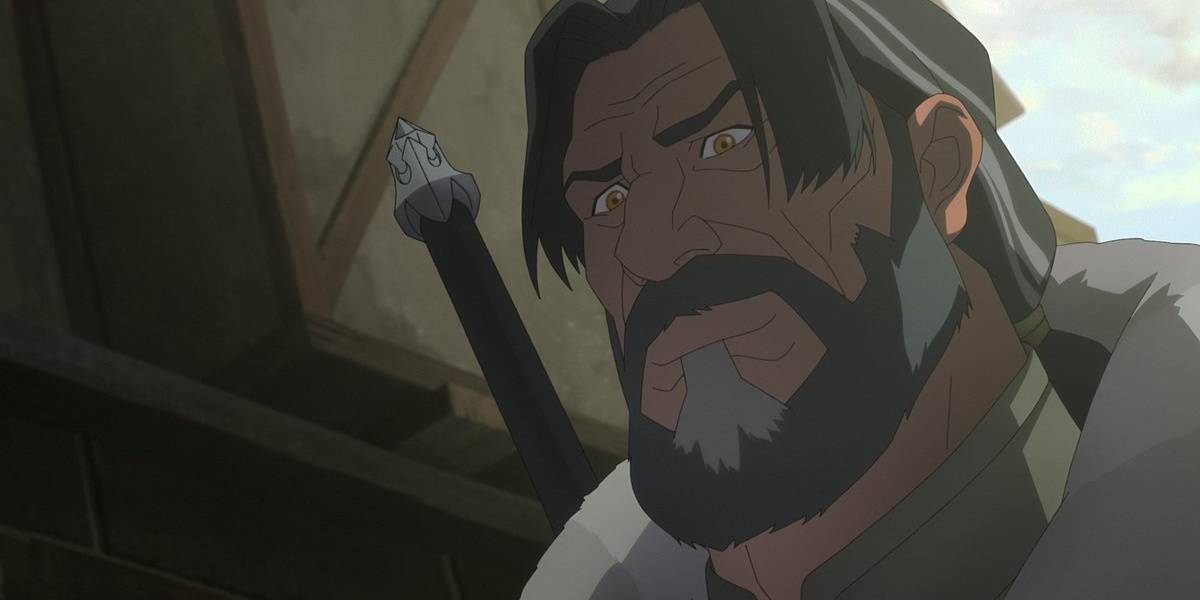 The Witcher: Nightmare of the Wolf is a good addition to the Witcher world on Netflix. It gives fans a chance to see a new part of the series' history. The fact that this animated movie is about Vesemir, a figure that fans love and want to know more about, is helpful. Fans love seeing him as a kid, and they also get to see how he interacts with his trainer, Deglan.
But it turns out that Deglan is nothing but a criminal who tried to increase the number of contracts witches can get by putting synthesized monsters on innocent people and forcing them to hire cat-eyed experts. At best, his reason for doing this for the good of their own kind is weak, but because of his friendship with Vesemir, Deglan is a hard person to dislike. As the sacking of Kaer Morhen starts, this dishonored witcher uses the last of his strength to protect as many witchers as he can while killing Petra, the witch who started this whole mess.
Letho Of Gulet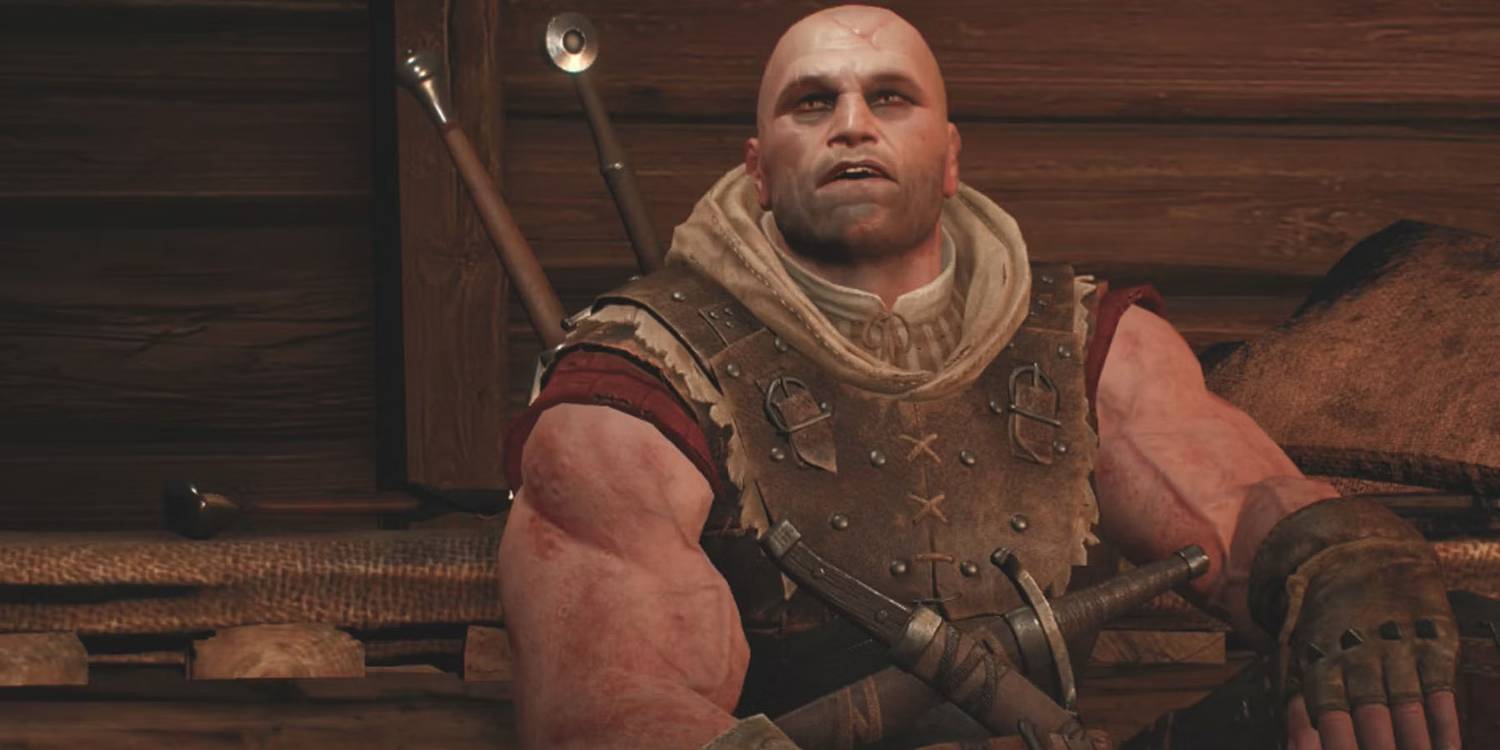 The School of the Viper is the most secretive of all the schools. However, Letho, a famous witcher who led a small group of witcher killers in the North, came from this school. Their job was to kill kings and sorceresses in the North to cause chaos there.
Letho is huge. He is more than 6 feet tall and weighs almost 300 pounds. His arms are bigger than most men's torsos, and as the final boss of The Witcher 2: Assassins of Kings, it's clear that the man from Temeria must be strong. If Geralt decides to spare him, though, the main character will go out of his way to find Letho and bring him into the fight against the Wild Hunt. We can all see our own strength if Geralt can.
Eskel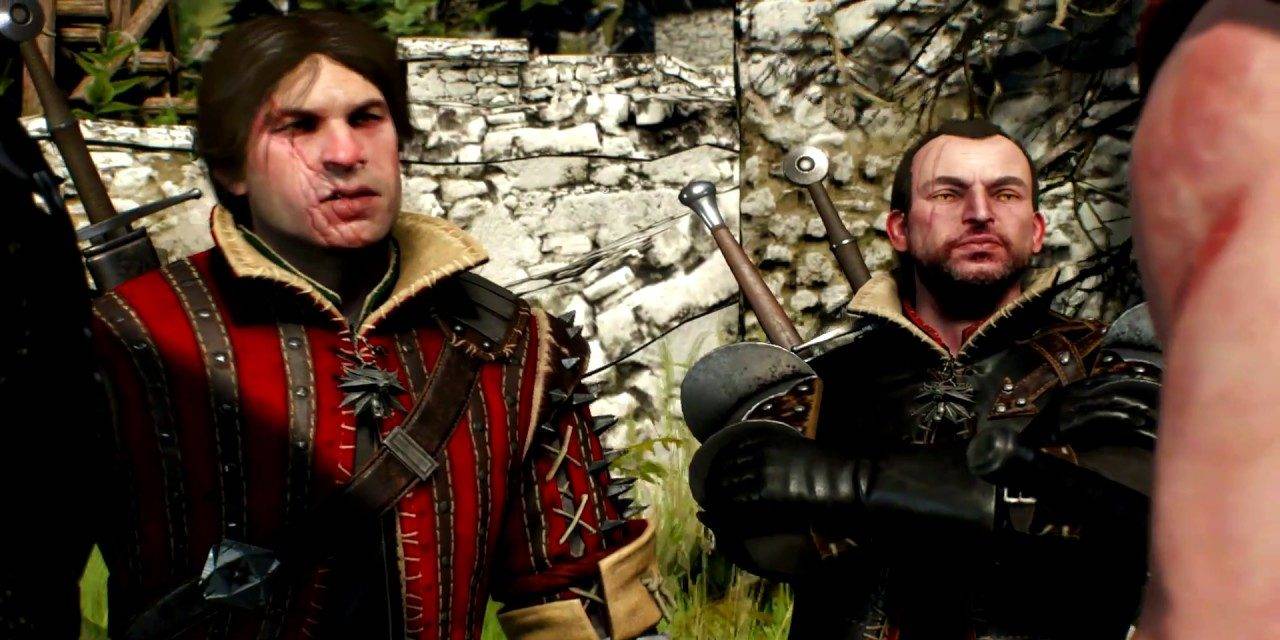 Eskel was born in 1175, but he looks like a 6 ft tall man in his late 30s even though he is almost 100 years old. He had a strong aura of magic, and even though he wasn't as famous as Geralt, he was known as a very dependable and responsible witcher. He was like a brother to Geralt, and if you were a student of Vessemir, you are automatically a strong fighter.
Eskel showed how strong he was in The Witcher 3, when he was able to fight Caranthir, one of the Wild Hunt's best fighters, until Caranthir beat him and Ciri saved him.
Lambert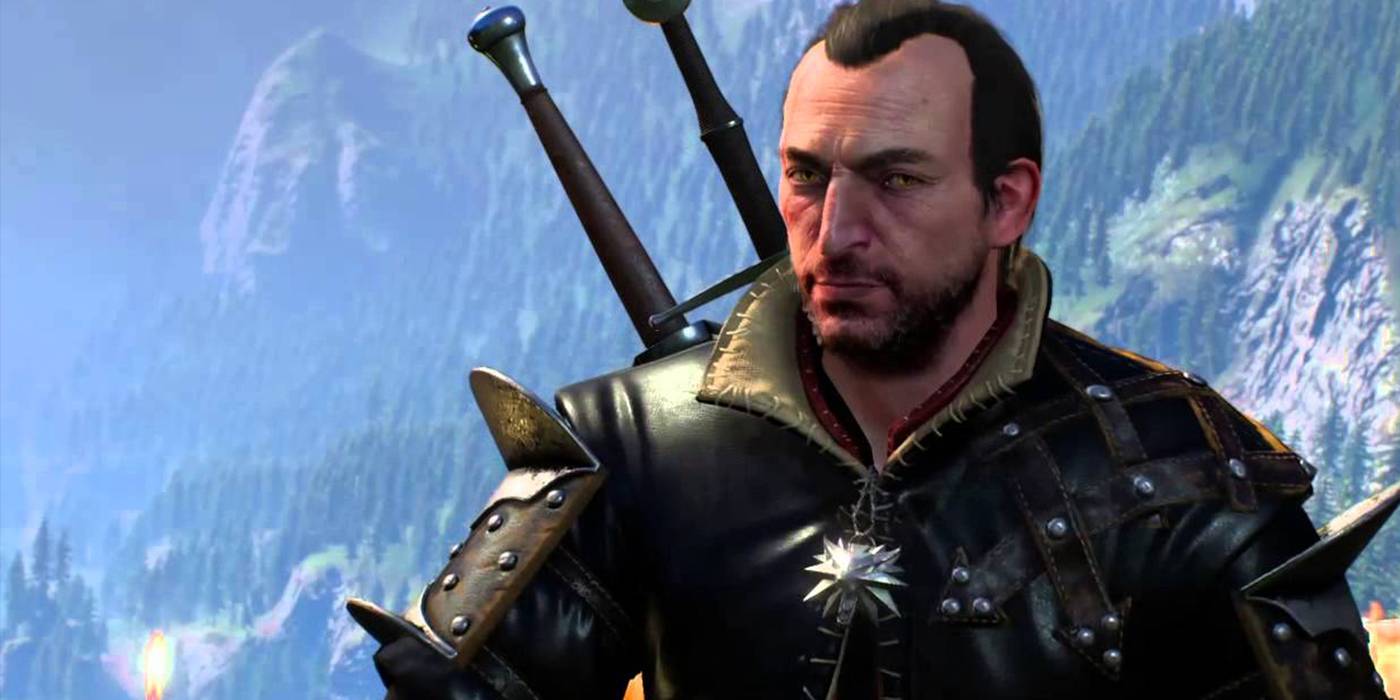 All signs point to Lambert being a very young witcher. He is known for being rude at times, but he is also a very skilled fighter, which players can see in Witcher 3 during the Battle of Kaer Morhen.
During the battle, Lambert and Geralt fight alongside each other against the Wild Hunt. This is one of the best fight scenes in the series, and if Lambert can keep up with Geralt, he must be a very good fighter.
Vesemir
Vesemir lived through the attack at Kaer Morhen that killed the entire School of Wolf. He also taught witchers like Eskel and Geralt, so it's clear that he's strong. Vesemir is also 350 years old, which is pretty unusual for a witcher since their job is so dangerous.
Even though he was past his prime, Vesemir was still able to fight off the king and the second-in-command of the Wordle Unlimited. This shows that with all of his experience, he was still one of the best fighters living.
Geralt Of Rivia
Because Geralt of Rivia has done so much, it was only a matter of time before he was on this list. Geralt was born on May 5, 1168, which means he is in his late 30s and is an amazing 5 feet 10 inches tall. He has killed a dragon and many other beasts, but he has also taken on and beaten any witcher who was foolish enough to face him.
But Geralt's biggest accomplishment is that he was able to fight and beat the King of the Wild Hunt, who was basically Doom. Normaly, the King would beat an opponent by just deciding that they were doomed. If Geralt was able to beat someone that strong, it shows how strong he really is.
Cirilla Fiona Elen Riannon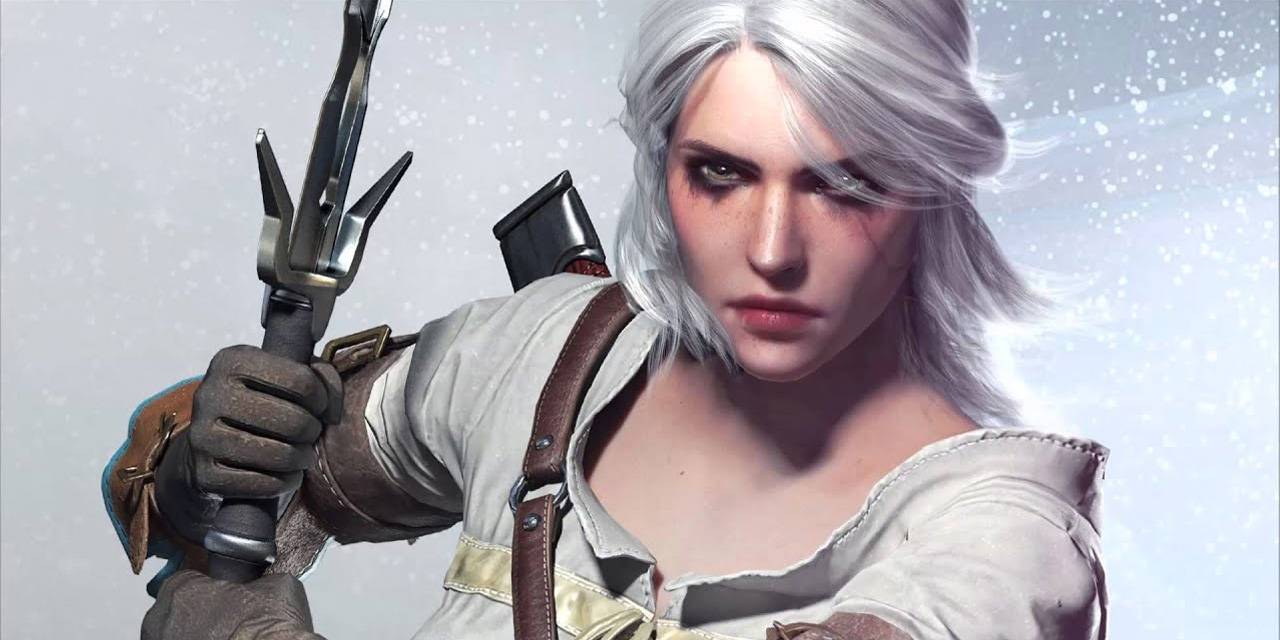 Now, Ciri may not have gone through the transformation process, but she became a witcher when Geralt took her in and became her father. Ciri was born in 1153 to Pavetta and Emhyr var Emreis. By the end of the story, she is about 5 feet 9 inches tall and 21 years old. She may have been taught by a few witches, but her blood is what really makes her a dangerous warrior.
Ciri can teleport because she has the Elder Blood, which gives her the power to control both time and space. She can also release huge amounts of destructive power, which makes her the strongest character in the games.