General
6 Things You Should Know About Co-Op In Pikmin 4
Fans of Pikmin 3 Deluxe will be glad to hear that co-op mode is back in Pikmin 4, but it's very different this time.
Multiplayer in the Pikmin games has always been a bit strange, especially when it comes to co-op. Co-op did make a showing in the deluxe version of Pikmin 3, but it wasn't as good as many fans would have hoped for in such a popular Nintendo game.
Fans expected that Pikmin 4 would have a co-op mode of some kind, given how much work Nintendo put into making it work in the previous game. However, the lack of trailers leading up to the game's release and the fact that Nintendo has kept quiet about many of the game's details and mechanics made it hard to know how different this mode would be this time.
But now that the game is finally out, we have a good idea of how this system works. It might not be what a lot of fans wanted, but it's still a lot of fun to mess around with.
Co-Op Still Isn't Online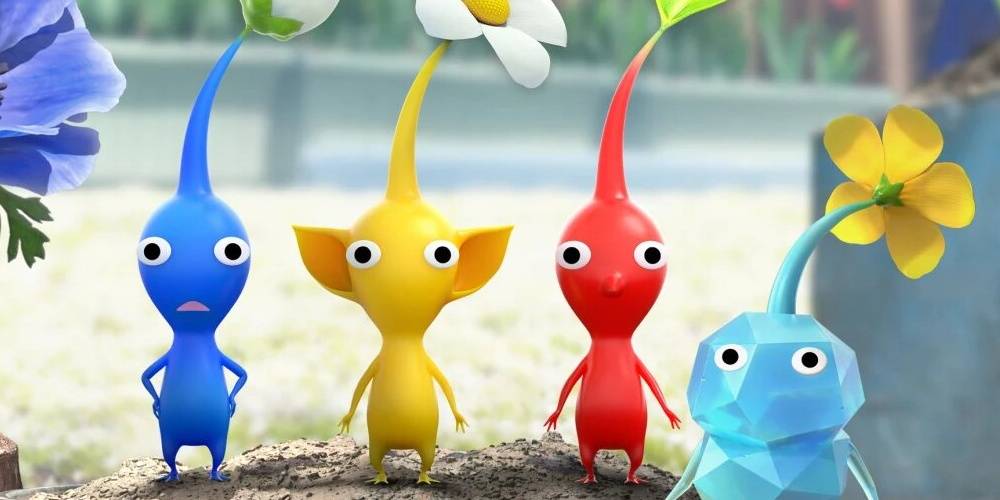 Nintendo has always been behind its competitors when it comes to network features in their games. Even though many Pikmin fans have been asking for online co-op since Pikmin 3 on the Wii-U, it's still not in Pikmin 4, which is a bit of a missed opportunity given how fun and addicting the core gameplay is.
This could be another attempt by Nintendo to promote local couch co-op, which has always been a big part of its games. This isn't a bad thing, especially considering how rare it is in games these days, but many fans are still hoping for online compatibility to be added in a future update.
Limited Story Features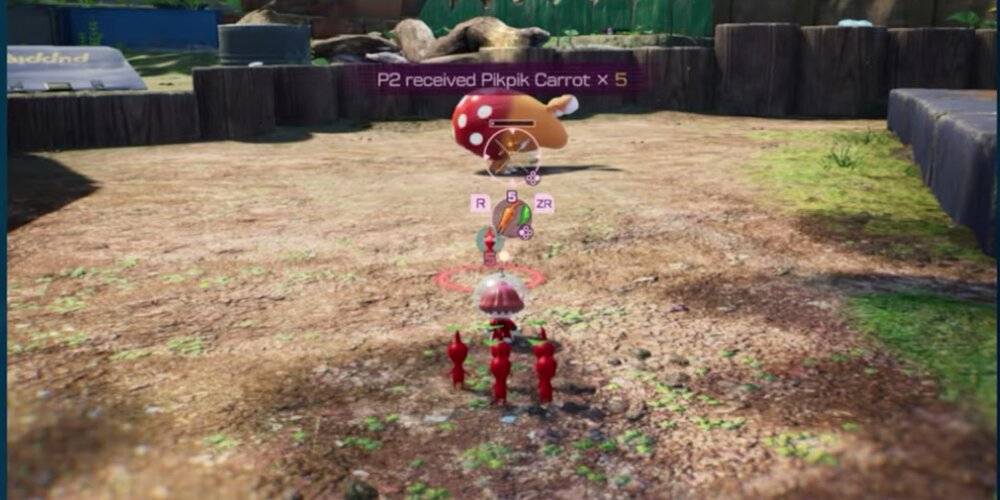 As part of the co-op Story Mode, players won't be able to control their own pilots in Pikmin 4. Instead, they will both control different parts of the same character. Player 1 will control the main character physically and tell them where to go in the world. Player 2 will be the helper who controls the mouse.
But since players will have to throw things at enemies to hurt them and also have to grab any puzzle pieces, the game still keeps both players interested and doesn't get too repetitive or boring. Still, this is pretty disappointing since a more standard and modern co-op mode was added to Pikmin 3 Deluxe and even made an appearance in Pikmin 2, but it could also mean that Nintendo is saving a much better and more fleshed-out Story Mode co-op experience for an updated version of the most recent game.
Online Modes Will Be Limited To Two Players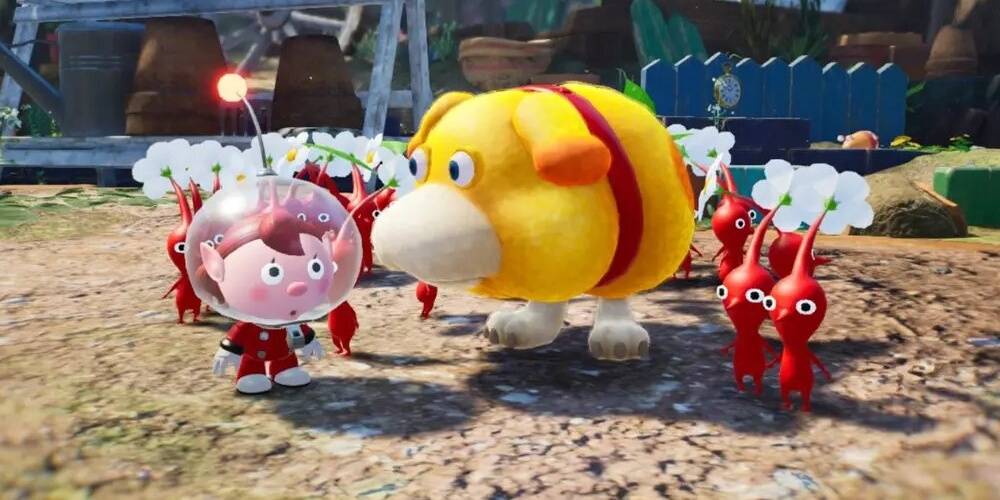 In the multiplayer Dandori Battle mode, only two players will be able to fight against each other. In the co-op Story Mode, where players will control the same character, there will also only be room for two players.
This is the same as Pikmin 3, where players could fight against each other in the two-player Bingo Mode. Unfortunately, Nintendo hasn't done anything to make it possible for groups of friends to play the game together this time. But Pikmin 4 can be pretty hectic on one screen, so it makes sense that four people might have been too much to handle at once, just like Kirby Forgotten Lands, which was also limited to two players.
Save Files Can Be Accessed From The Menu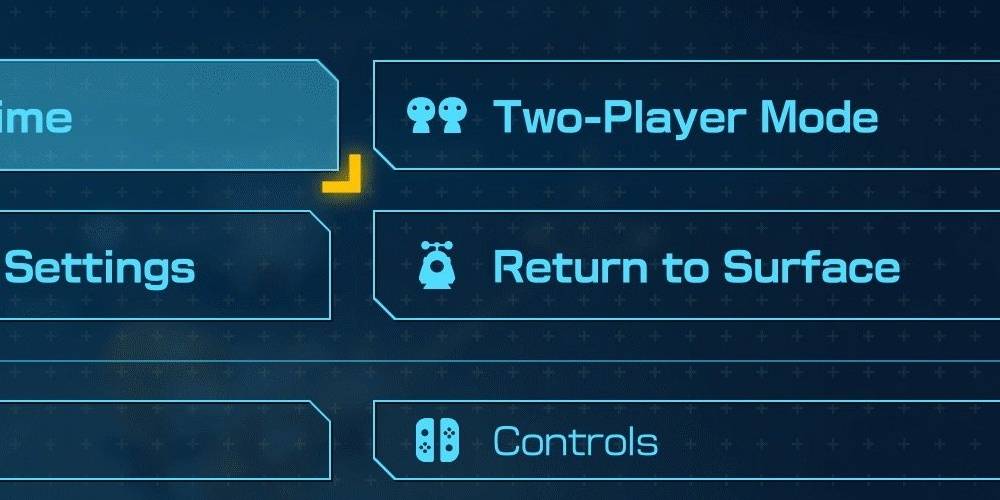 When players first turn on Pikmin 4, they'll be asked if they want to start the game in single-player or co-op mode. Once they choose one or the other and the first cutscene starts, they can switch between the two by pressing the Minus button and then choosing the option in the top right corner of the screen.
But players can also load a previously saved game in co-op mode by going to the "Options" screen and choosing it there. In many of Nintendo's other games, a lot of the co-op features are hidden behind various menus and tabs, so it's good that Snow Rider 3D makes it easy to get to them.
The Power Of Pebbles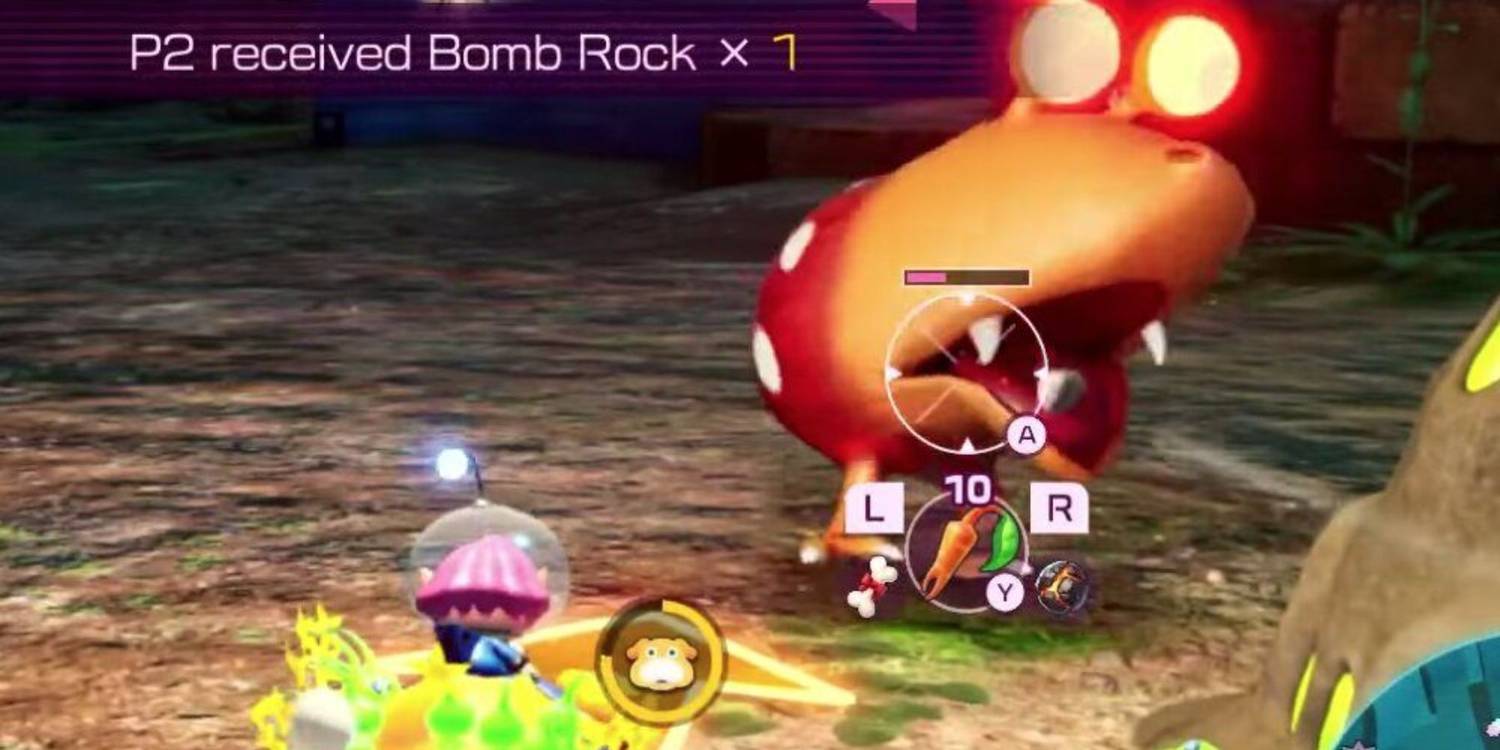 As part of the co-op Story Mode, Player 2 will control the cursor. They will also be able to throw pebbles, which most people will probably use to hurt enemies. This is a great use for them, but there are a few other ways they can help their partner in big ways.
Pebbles can not only be used to distract an enemy, which makes it easier to stay hidden during night missions, but they can also be used to speed up Pikmin who are carrying something by shooting them directly. Also, as Player 2 fires more pebbles to help their partner, they will fill up the co-op gauge, which can earn them a few rewards that they can drop for Player 1 to use on their trip.
Dandori Battle Mode Provides A More Competitive Experience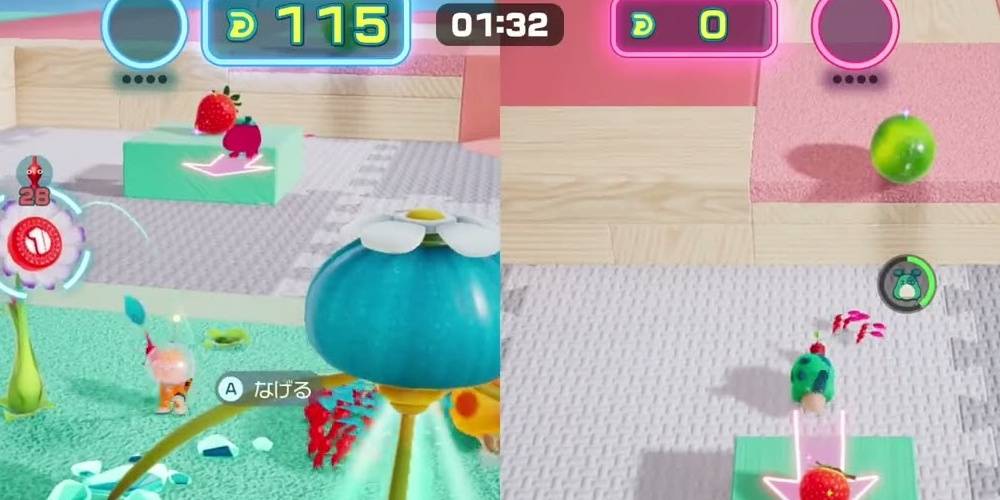 Even though Pikmin 4 has a co-op mode, players shouldn't miss out on the Dandori Battle Mode, which is a more competitive multiplayer mode. This is not only a nice break from the long Story Mode, but it's also a very fun mode on its own. It's also a big step in the right direction for Pikmin's multiplayer, showing how it can be added to the normal gameplay loop in some very creative ways.
In Dandori Battle, one player faces off against another player or the computer in a kind of resource-management game where players must collect all the treasures scattered around the map within a certain amount of time and with a limited number of Pikmin. The last three of the six levels that players can compete on are much harder than the ones that came before them. This means that experienced Pikmin players should pay the most attention to these levels.