Endless Runners are one of the most popular types of mobile games, but these titles stand out as being truly unique.
Endless runs are a staple of the mobile game platform, which is becoming more and more popular. The idea of them has been around for decades, but in the last few years, there has been a big rise in the number of endless running games for mobile devices.
Maybe it's because it's easy to code, or maybe it's because so many games in other franchises use the same concept as endless runners. No matter what, they are always the most popular mobile games, and they have improved a lot since they first became famous.
Alone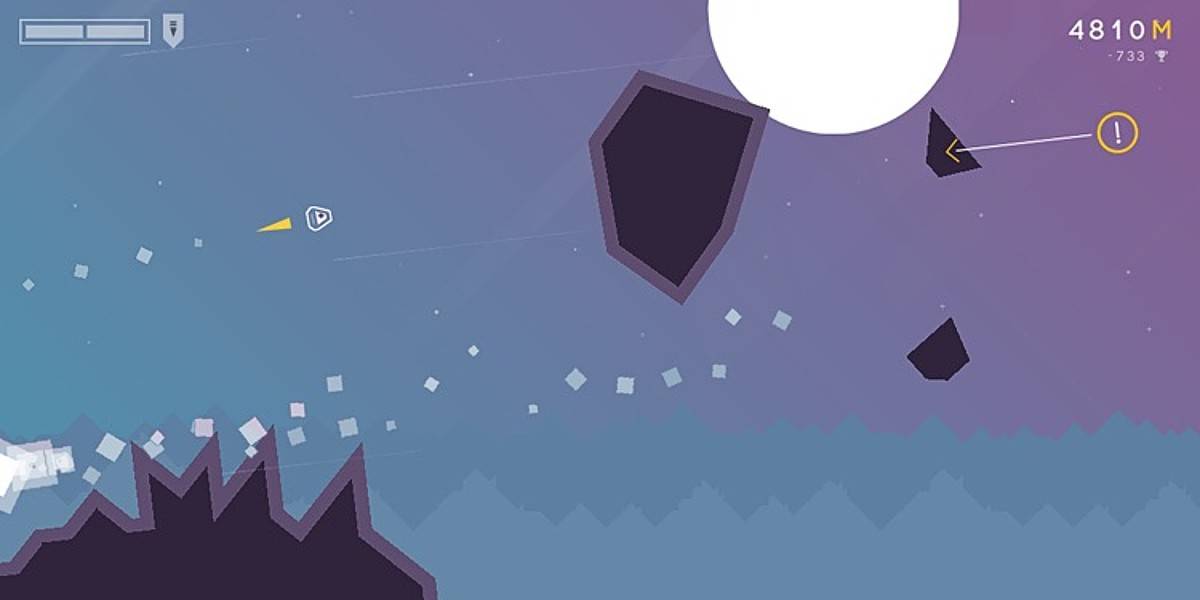 With a price less than that of a fast-food hamburger, Alone is an experience you can't miss with its exciting space trip and simple, but deep, atmosphere. The game walks the line between a relaxing journey and arcade-style action, with a steady stream of fast gameplay and sharp analog control.
Players will find it hard to stop playing this game as they try to reach for the stars and beat their previous high score.
Bendy In Nightmare Run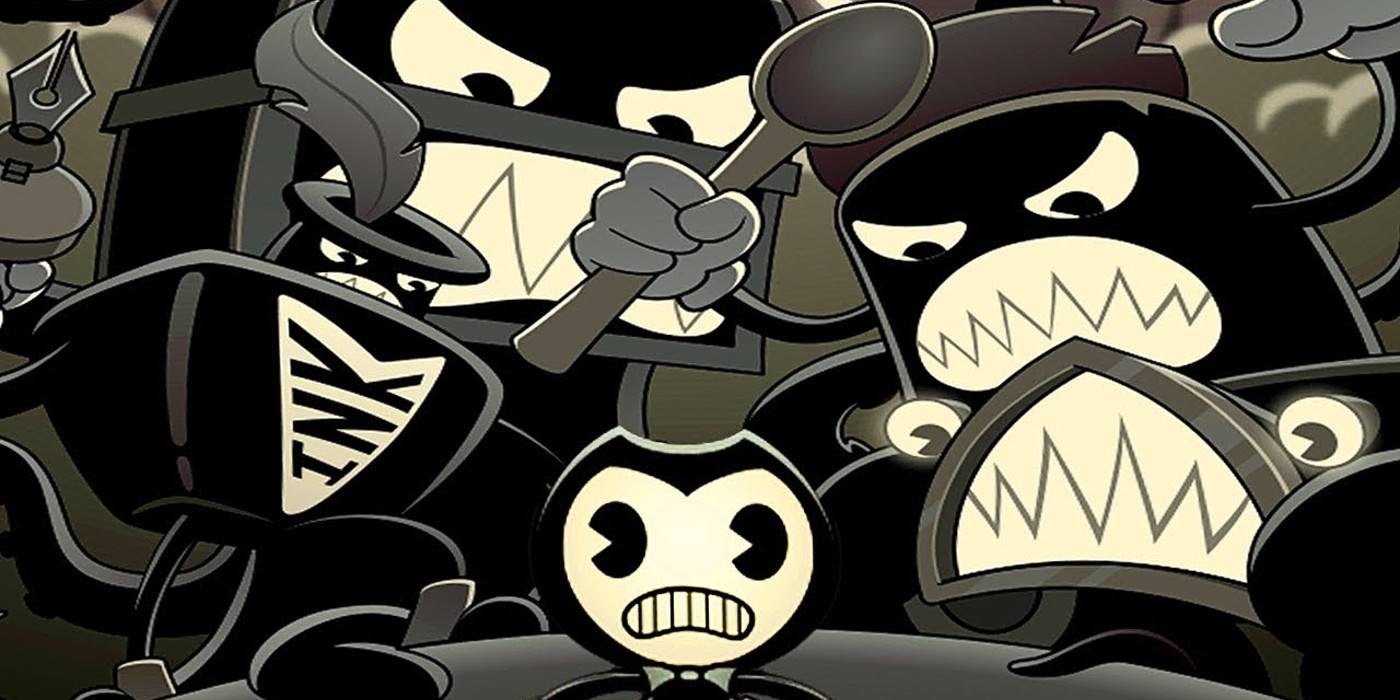 This retro-styled cartoon runner has gotten some of the best reviews on Google Play, and for good reason. Bendy in Nightmare Run is part of the even more specific "boss-runner" genre. Players control the cartoon monster Bendy as he runs through a few 3D-scrolling stages.
The goal of the game is to escape and beat four different cartoon monsters, such as a treasure chest with teeth that looks like a Mimic and a soup can that wants to eat you. With a light swipe or touch, players can jump, dash, or counter-attack to get past obstacles and bad guys. In addition to being beautiful to look at, this one is just plain fun to "run" through.
Monster Dash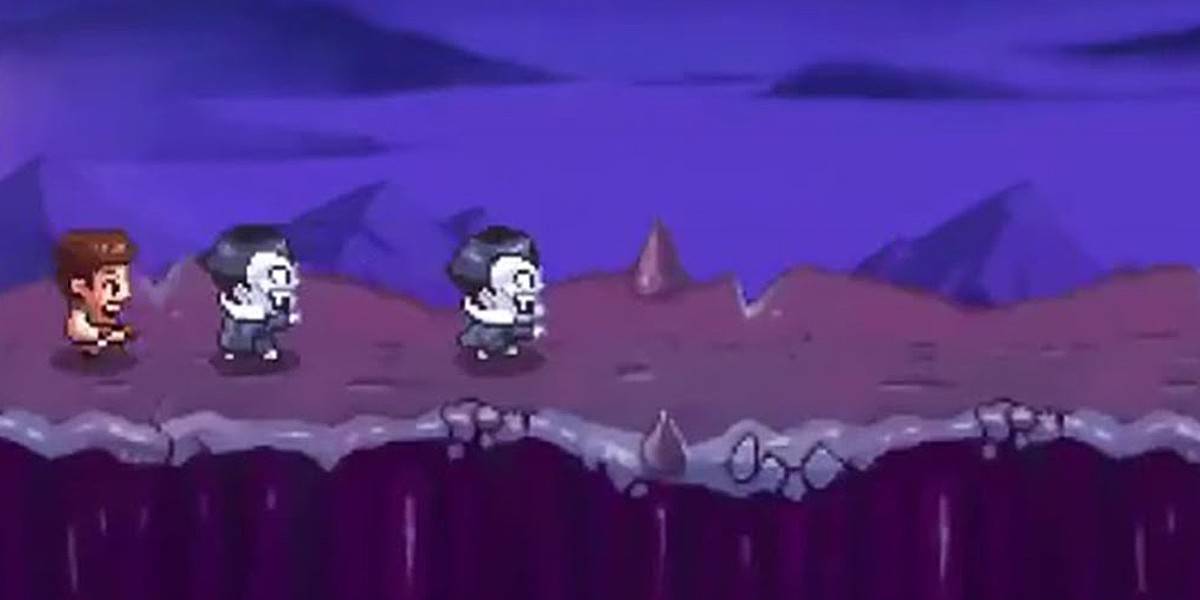 Monster Dash came out in 2010, and it was made by the same people who made Jetpack Joyride. This is clear from the simple, bright graphics and fast-paced scrolling gameplay. Even though the game is old, it is still one of the few runner games where players can actually do something offensive by firing their guns as they run.
The game still wants you to jump to avoid monsters and spikes, as well as use the "Incredibubble" and other power-ups. But it also appeals to hard-core gamers and fans of old games with its shooting features that are similar to those in Contra and are a "blast" to power through.
Mars: Mars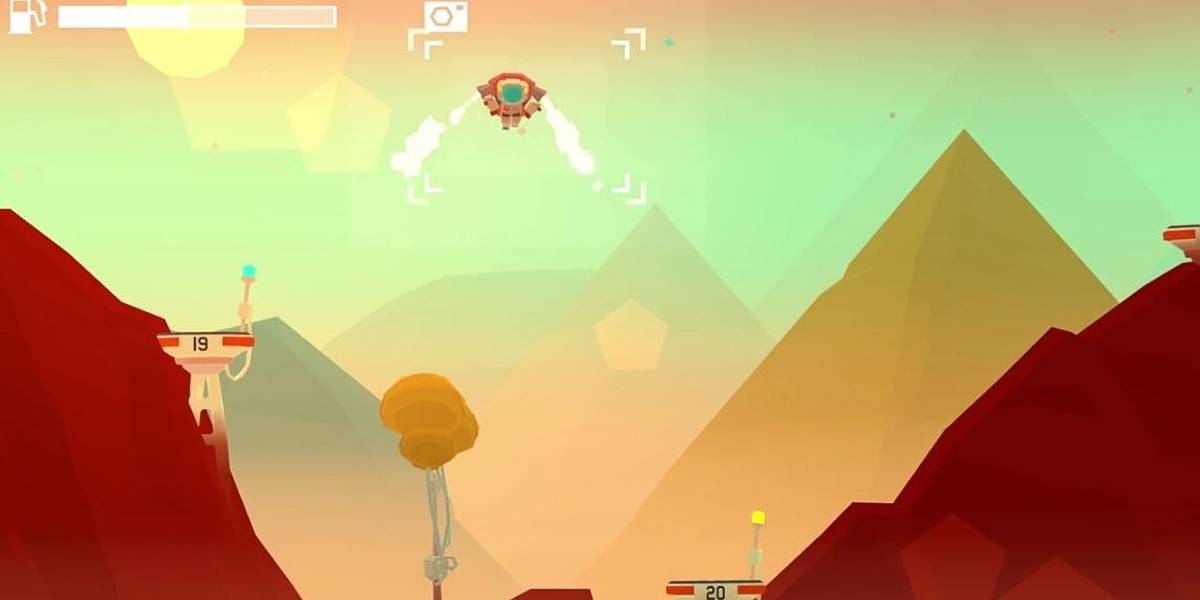 This Mars runner (or, more accurately, "flyer") is a fun and easy way to travel across the red planet. Players must use their jetpacks to fly through the low-gravity, dusty air of Mars. They must land safely on platforms and pick up collectibles along the way.
It's pretty simple and basic, but it works because of the fun, floaty physics and the way it looks. The fact that this exciting side-scrolling trip through Mars is free to play and has few ads doesn't hurt either.
Pac-Man 256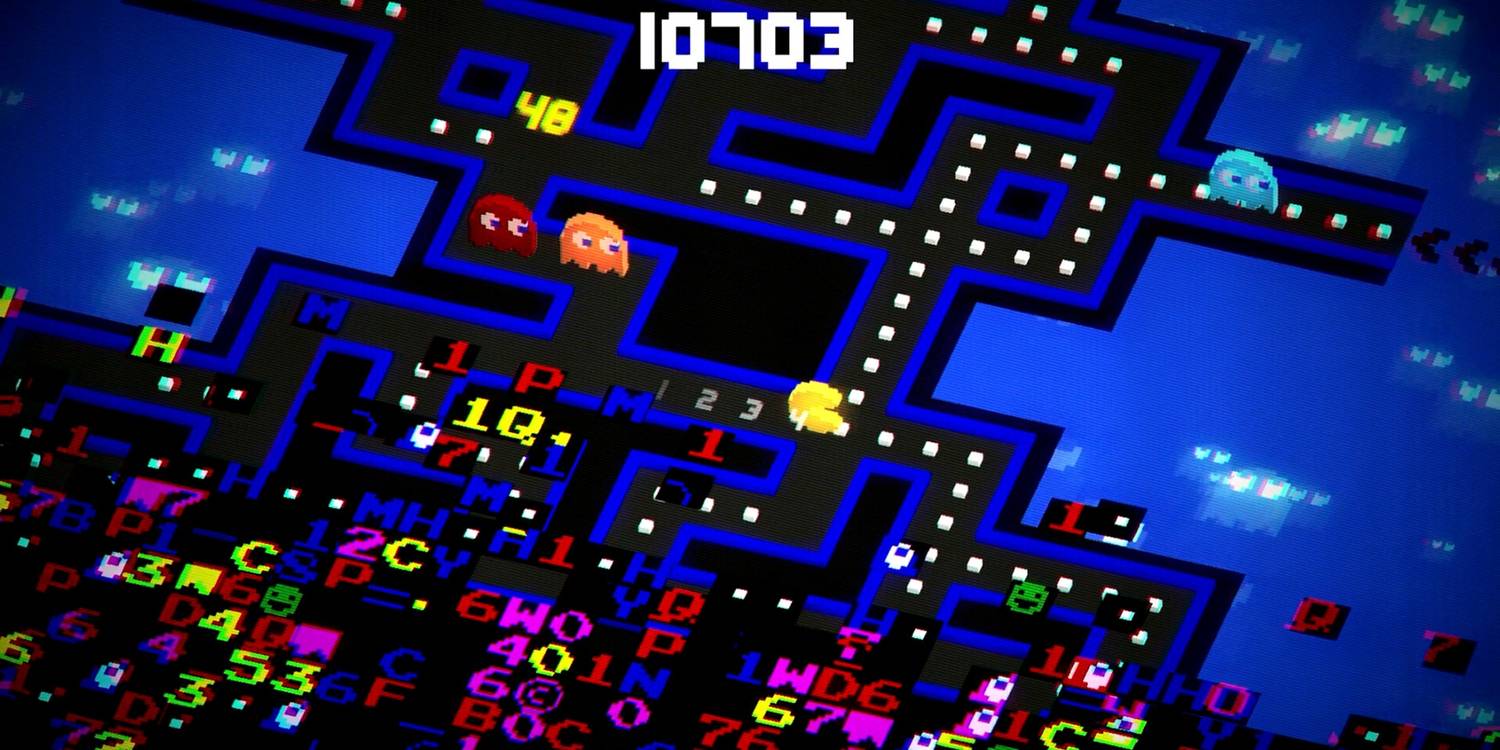 Even though it's a bit different from most "endless runners," Pac-Man 256 is a great addition to the genre. It combines the old-school action of the first Pac-Man game with new-fangled graphics and a feature that makes players weave their way through an endless maze.
Like the original version from 1980, players will need to keep their eyes open and move quickly around a bunch of angry ghosts while collecting Power Pellets and getting as many points as they can. Pac-Man 256 got a lot of praise for how modern it felt and how its graphics helped bring a popular game into the modern day.
Minion Rush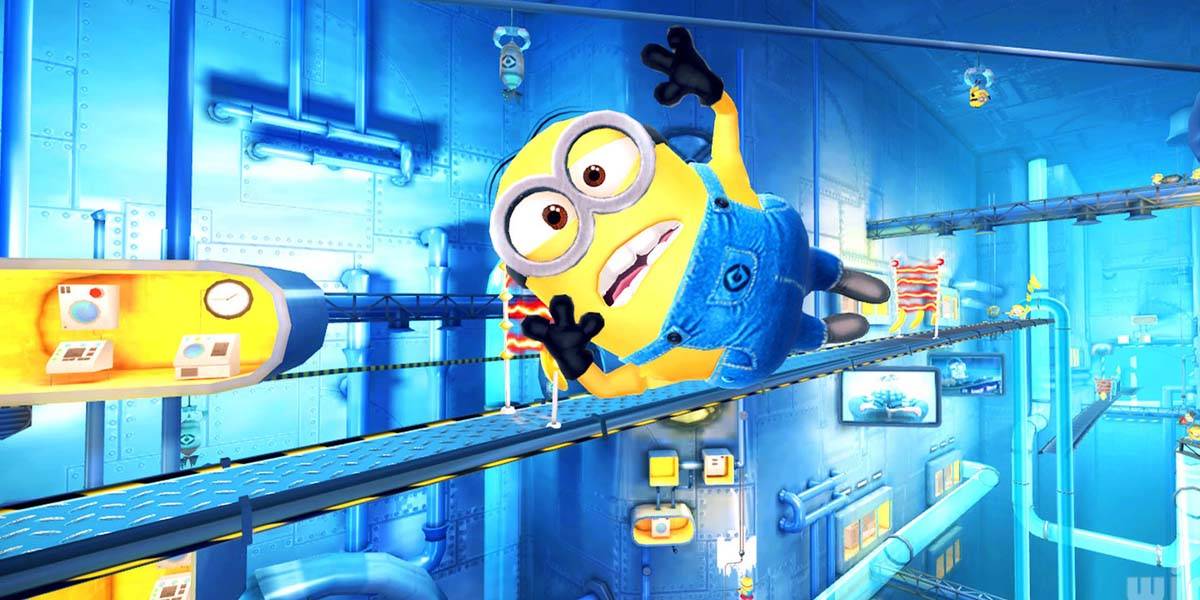 Whether you like them or not, it's hard to deny the strange hold that Minions have had on Pop Culture in the last few years. In the middle of all the goods and movies, Gameloft put out Minion Rush, an endless runner game with the yellow characters that look like jellybeans.
Even though Minion Rush looks a lot like the other Endless Runners on this list, it has a lot of style and depth that keeps players coming back. Because there are a lot of unlockable outfits and some unique power-ups, players should be hooked on getting as far as they can in this action-packed release.
Pitfall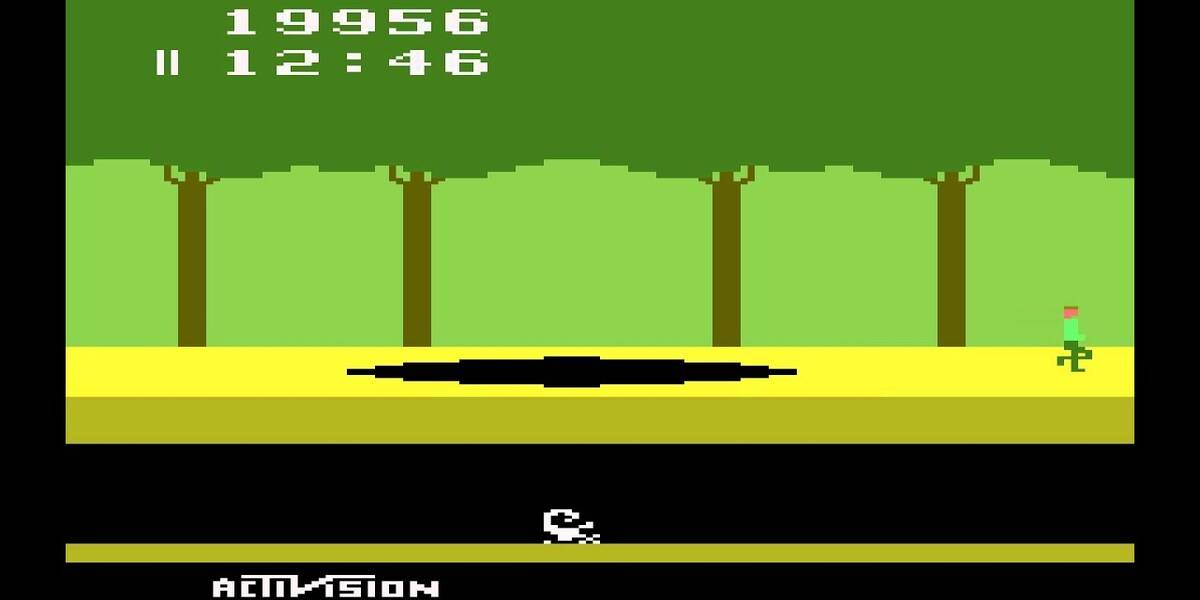 Pitfall was first made as a game for the Atari 2600 back in 1982. A few years ago, it came to mobile platforms in two ways: a straight port of the original game and a brand-new freerunning game that takes the well-known endless runner formula and changes it up.
Even though the original game can only be played for 20 minutes, it helped start the whole series almost 40 years ago. The endless runner form of the game is also pretty fun, even though it looks too much like Temple Run, which was inspired by the first Pitfall.
Canabalt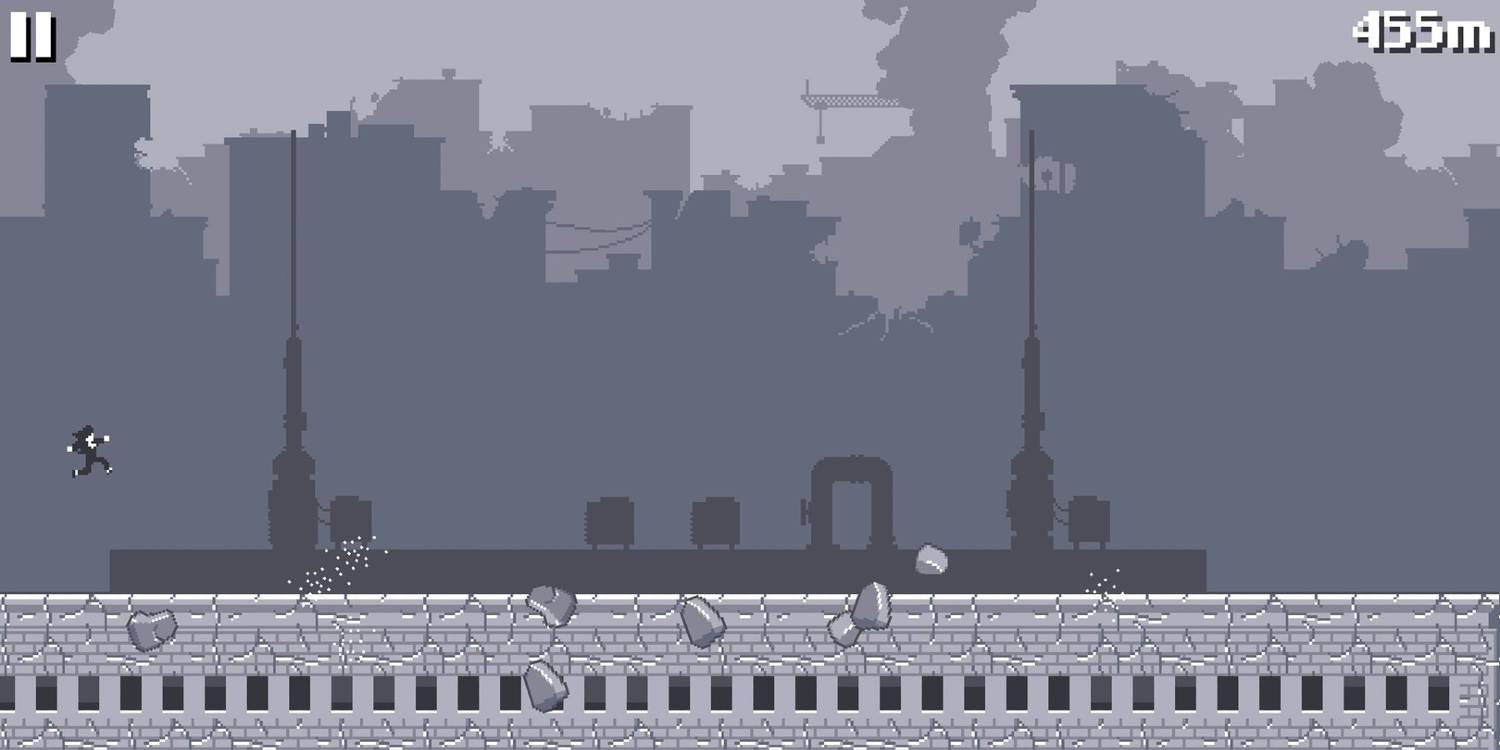 Canabalt started out as a Flash game that you could play right in your browser on sites like Addicting Games and Kongregate. It helped make the "endless runner" game popular in 2009, and it was soon ported to mobile devices. Because it was so famous on mobile, the game was even brought to PC with new features in 2015.
The game has several levels that take place in and around a city that is falling apart. It's easy to get hooked on because of how simple the controls are. It was one of the first games to use one-touch gaming before mobile games became popular as a whole, and it's still just as fun in 2021 as it was back in the glory days of Newgrounds.
Sonic Dash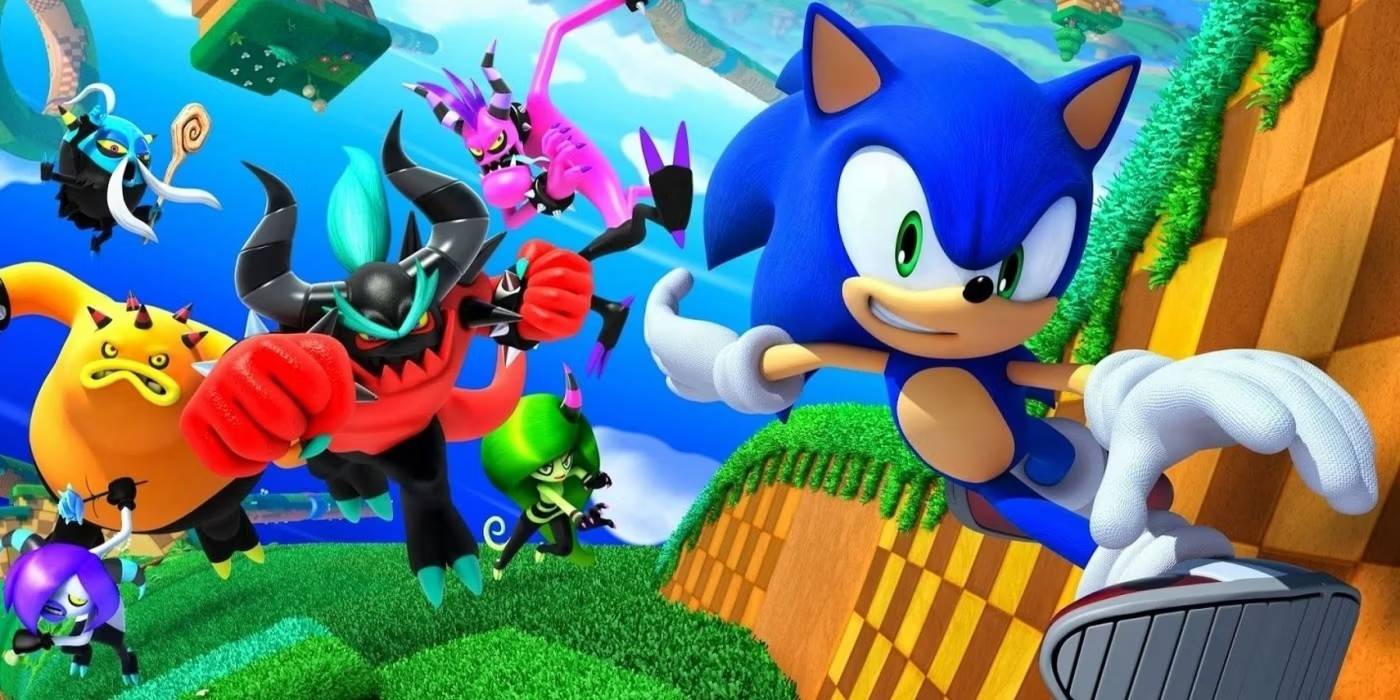 Sonic Dash is a mobile game that looks and plays like the 3D versions of Sonic and the other characters. It's different from other endless runners, though, because it has cutscenes, a story that develops, different characters with different effects, and even boss fights that are done right.
The fast-paced Sonic concept works well in this genre, as this game by Hardlight shows. Many mobile spin-offs of big brands can feel cheap or underdeveloped, but Sonic Dash is a unique take on the classic series that feels fluid and fun even if you don't buy any in-game purchases.
Super Mario Run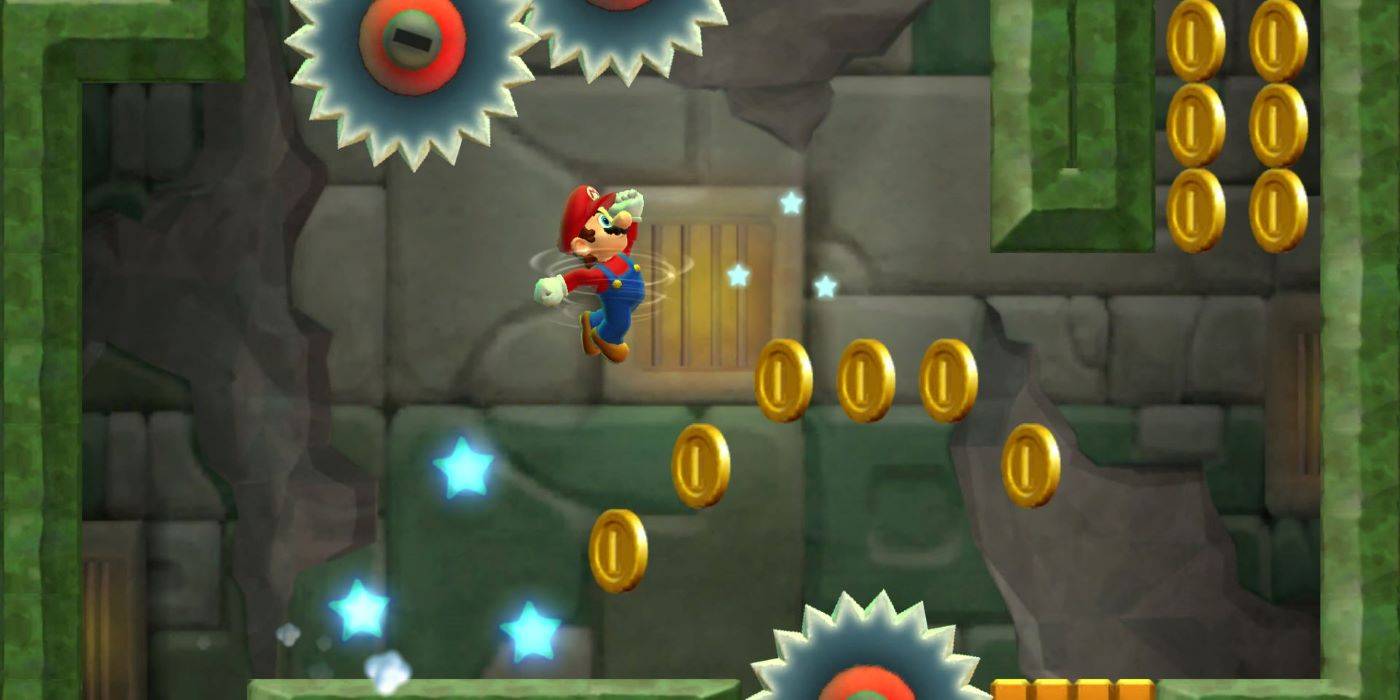 Super Mario Run is an endless runner game with a Super Mario theme. It uses parts of the main Super Mario games. With just a few taps, Mario can get power-ups and coins, jump on enemies, and run across a platform-style world.
It's an interesting game that doesn't have too many microtransactions, but if you pay for it, you can get a lot more out of it.
Crash Bandicoot: On The Run!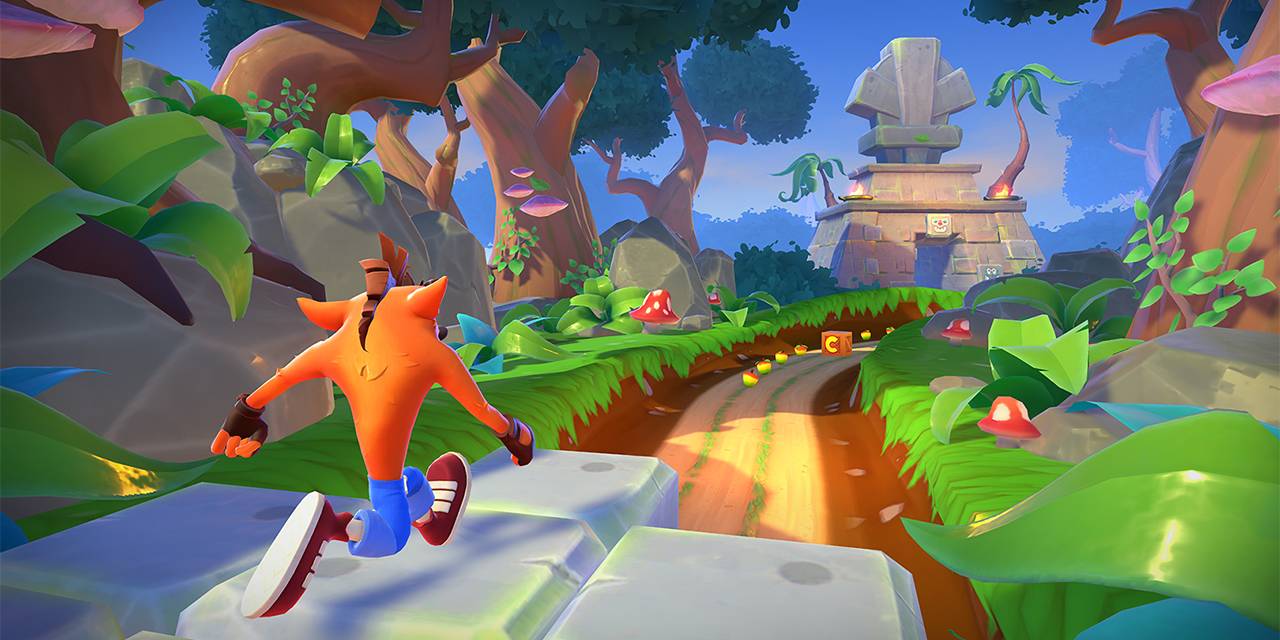 As a spin-off (no pun meant) game for mobile platforms, Crash Bandicoot: On the Run! is a lot like Super Mario Run. Instead of being a side-scrolling game, Crash Bandicoot: On the Run! is an endless runner where you swipe left or right to move.
The game was made by King, which is known for the Candy Crush series. It tries to be like Crash Bandicoot but is easy to learn and play on mobile devices.
Run Forrest Run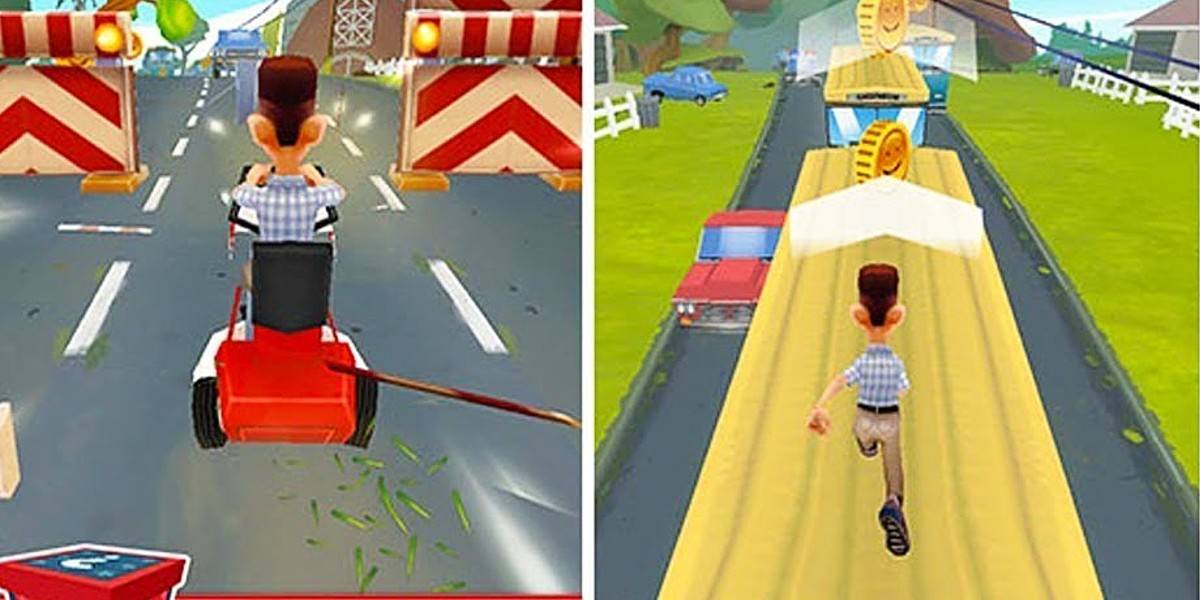 Forrest, run. Run is a funny endless runner that makes fun of the famous Tom Hanks movie Forrest Gump, as the name might suggest. The main character in the movie, Forrest, likes to run a lot, and the game is based on a scene in the movie where Forrest runs across the country in a famous way.
It has all the features of an endless running game, like swiping to move and picking up power-ups along the way, but you can also play as Forrest Gump.
Subway Surfers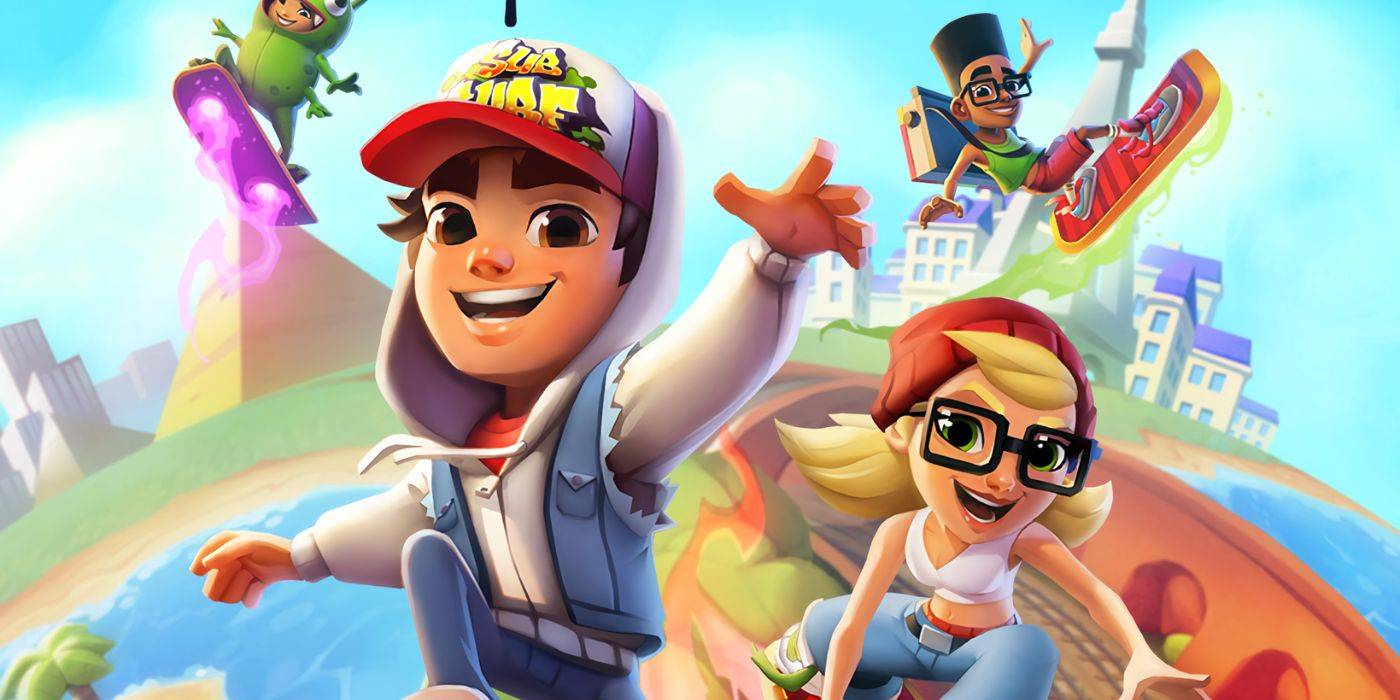 Subway Surfers was a hit when it came out because it was a new take on the endless runner games that were already popular at the time. It had a good art style, unique characters and gameplay, and it moved quickly enough to keep the attention of any mobile player.
The problem with Subway Surfers is that all of the figures look a little bit the same. The game looks great, especially since it was made for mobile devices, but seeing the same faces over and over again might get old.
Jetpack Joyride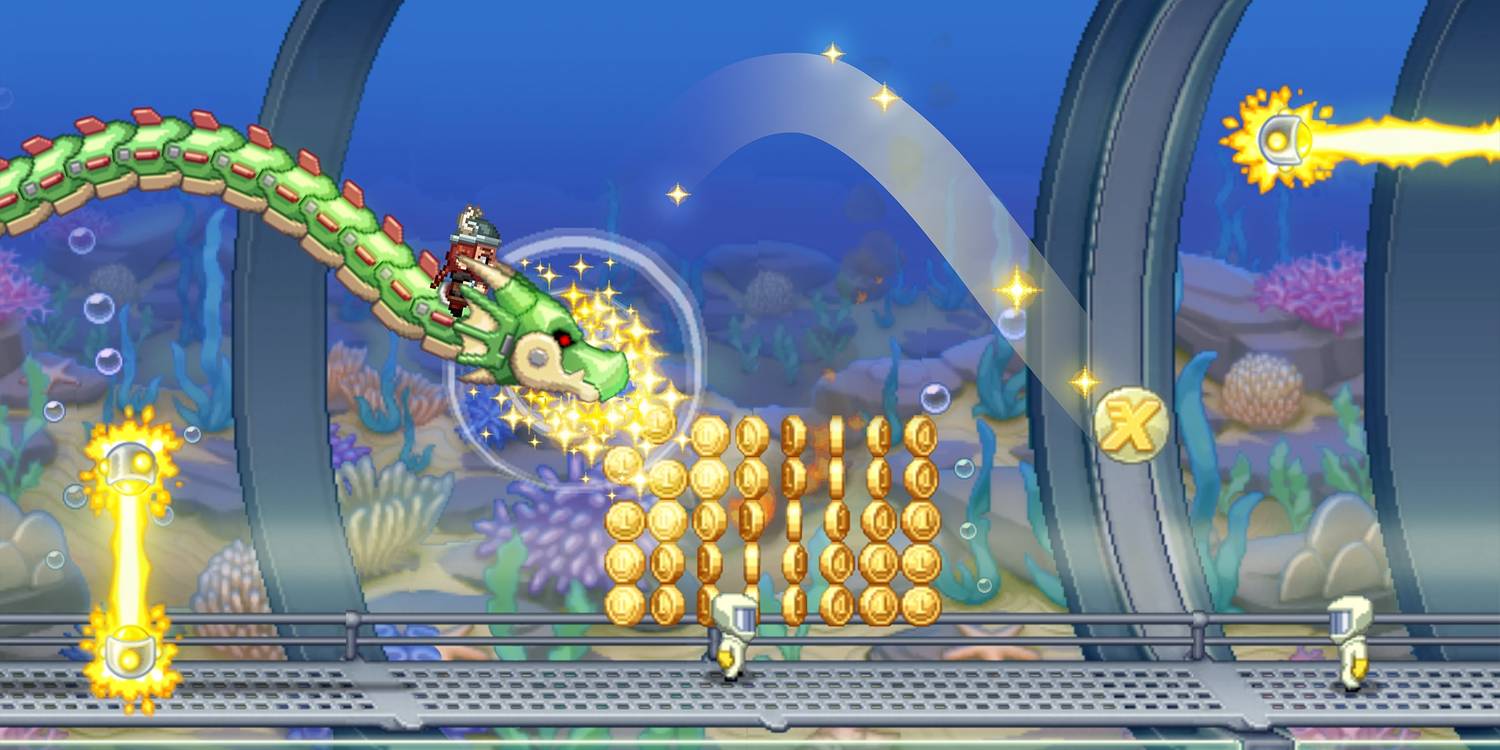 Jetpack Joyride is an older endless runner game that you can play on both iOS and Android, but that doesn't mean it's not fun. This is a side-scrolling game with enemies that get harder and harder to beat.
It's a classic, for sure, and most people who like mobile games will suggest it with their whole hearts. Early in 2021, Jetpack Joyride 2 was revealed as a sequel that would be even better. It has since been released (but only on Apple Arcade). Even though the sequel is also a thrilling ride, it's hard to beat the charm of this original, which is more simple and easy to understand.
Tiny Wings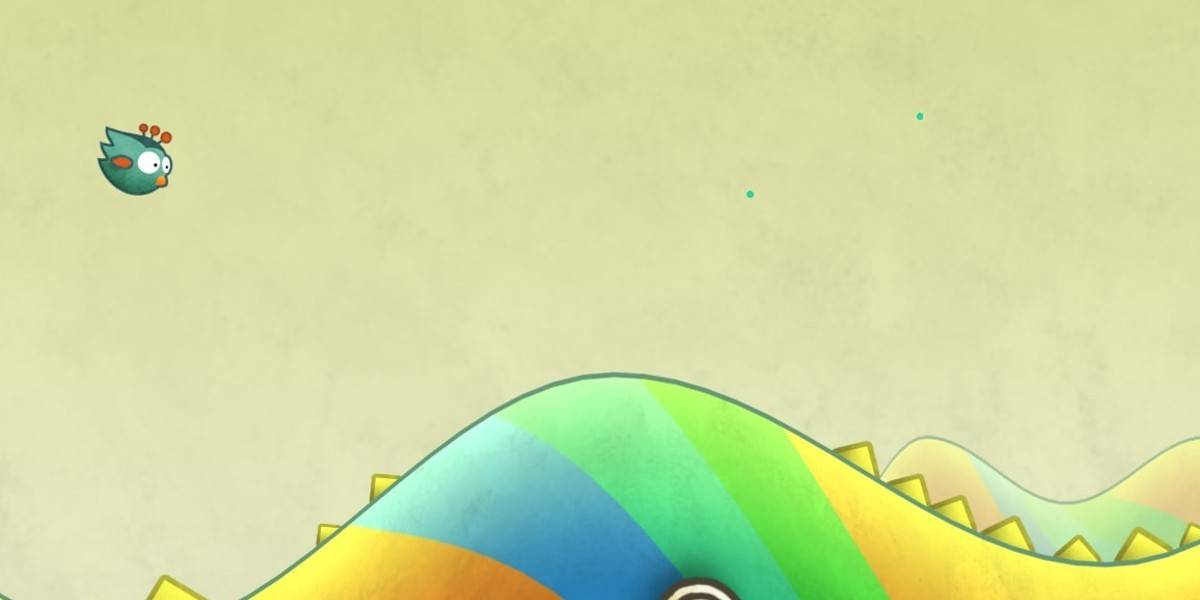 Tiny Wings is unlike most endless runner games in that it is very relaxed and might be the least stressful of its kind. In this side-scrolling game, the player controls the speed of a bird as it goes over hills and through valleys. The goal is to get through each stage as quickly as possible.
It's a game with a lot of heart and a charming and cute art style. It also has a sense of flow that most games like it can't match.
Punch Quest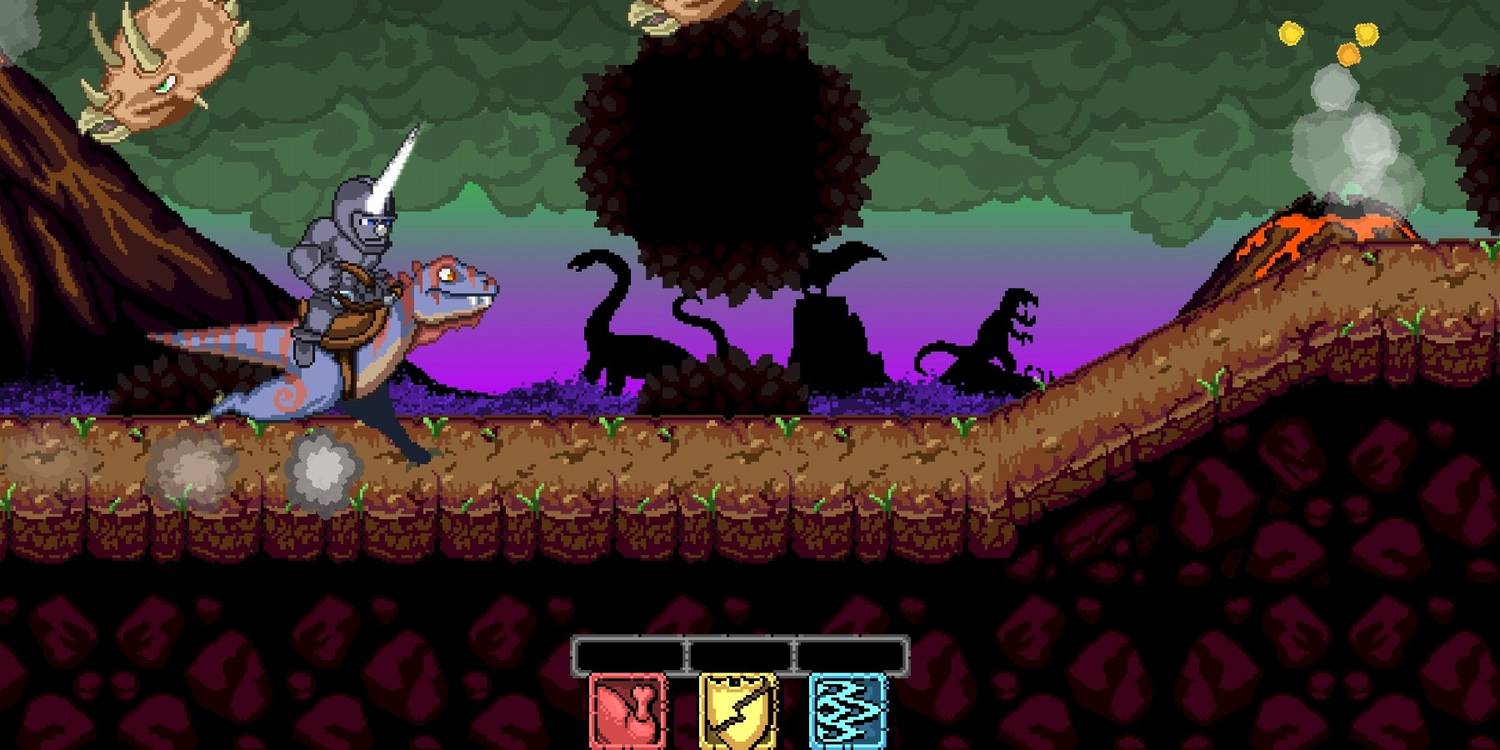 Slope Game is one of the most relaxed endless runners, but Punch Quest might be the most violent.In Punch Quest, the goal is to get as much money as possible by making it through an endless maze full of pixelated enemies and bosses.
The game is a great mix of the RPG and endless runner genres. As the game goes on, the player's character gets stronger and stronger. But the game is hard on the hands because the player has to tap the screen quickly.
Temple Run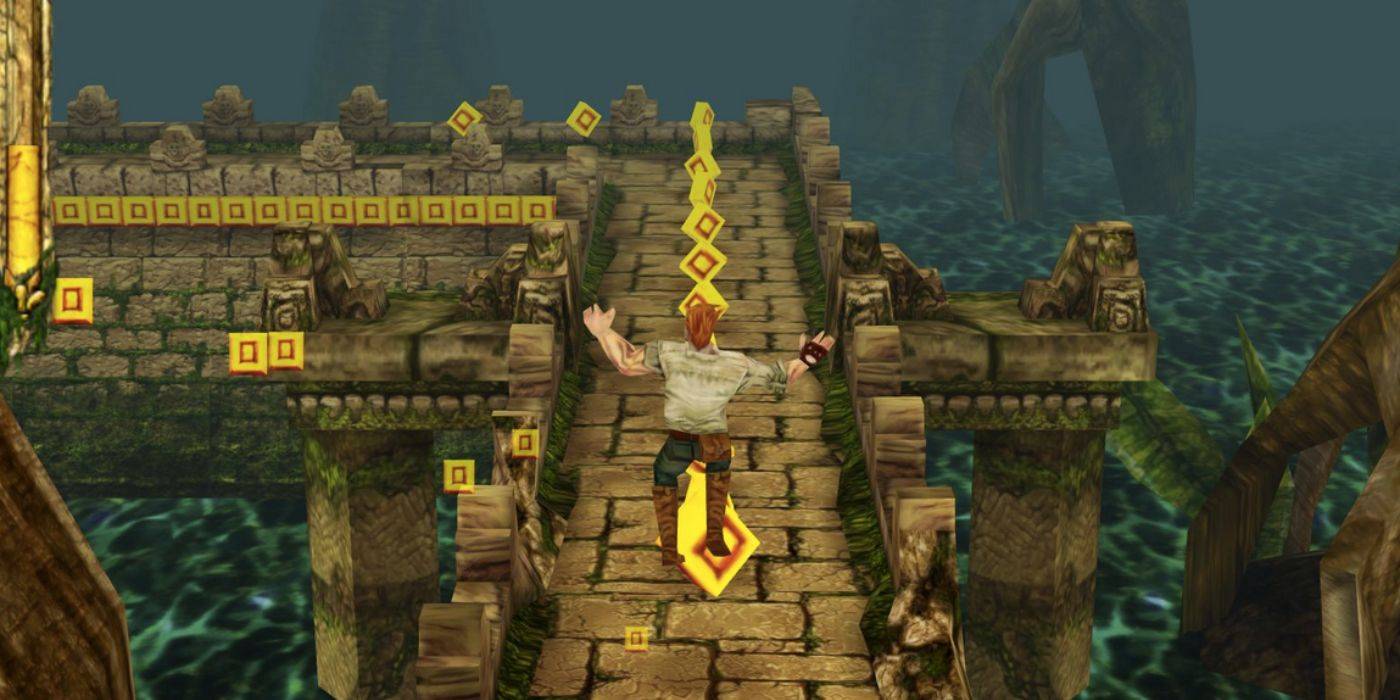 Many people think that Temple Run was the first "endless runner" game for smartphones. In Temple Run, the player takes control of an explorer who is trying to get through an endless temple full of traps, enemies, and hurdles.
It's a simple game, but it set a pattern that made it hard for many people to stop playing. It's one of the most famous games of all time on both iOS and Android. It's so popular that it's spawned a lot of similar games.
Crossy Road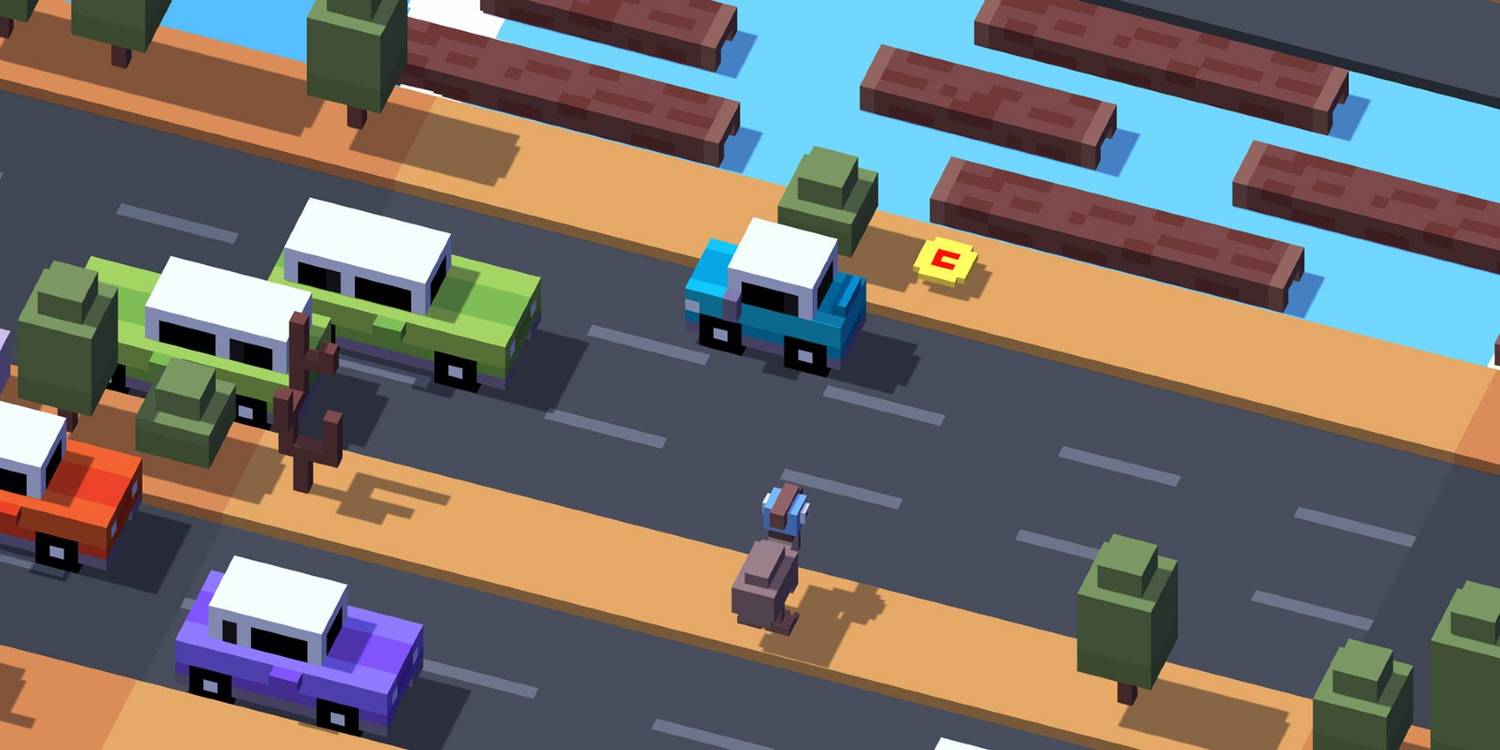 Crossy Road is a newer endless runner, but when it came out, it made a big splash and stayed at the top of both the iOS and Android app stores for weeks. It looks stylized and blocky, and the gameplay is smooth and fun.
In Crossy Road, players handle a character much like they did in Frogger. The goal of the game is to get the character across the street without getting hit by anything. The amount of customization in the game is crazy, and the game's spin-off, Smashy Road, is also fun, even though it's not an endless runner.
Alto's Adventure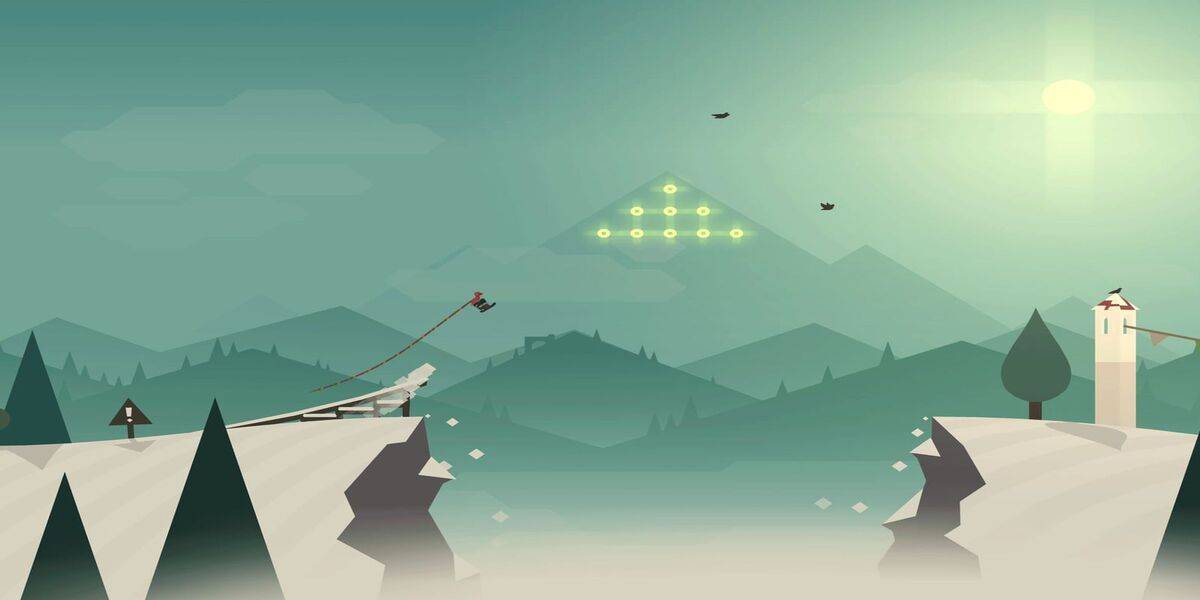 Alto's Adventure is an endless runner that combines feeling like you're on a journey, controlling your momentum, avoiding obstacles, and using power-ups in a way that makes it a truly unique mobile game. It has a peaceful feel, is beautiful to look at, and is by no means boring.
The game is different from other popular mobile games because it doesn't try to make money by constantly bombarding the player with ads, messages, or shop alerts. There is a shop inside the game, but it's small and not meant to make the game too easy. Alto's Adventure is one of the best endless runner games because of all of these things.