You can play these games at your own pace and only need a mouse to do so.
Gaming is a fun hobby that was made to help people relax and have fun. But some games are a lot more fun than others, and you have to mash your keyboards and controls to win. The trouble is that not everyone can keep up with that kind of gaming, which can be limiting.
There are games that don't put a lot of pressure on you and let you go at your own pace, which is good news. They're also helpful because you can control them with just the mouse, which means you only need a few controls to play the game.
Cookie Clicker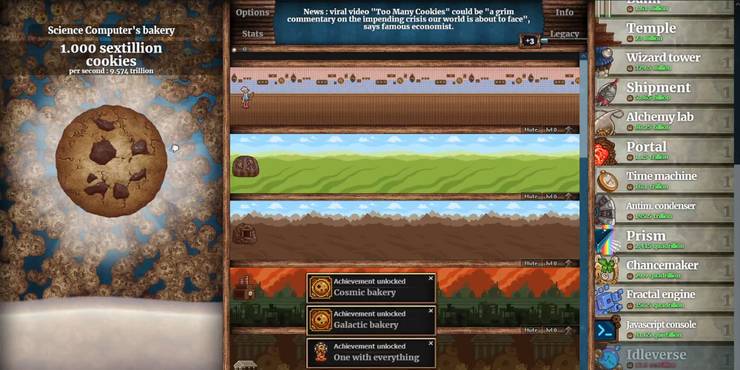 How could you go wrong with a name that says "clicking the mouse" in it? Cookie Clicker is what many people think of as the first "idle" or "tap" game, and the goal is clear from the beginning: click the cookie to get more cookies.
The more you click, the more cookies you make. Luckily, cookies are used as money in this digital world. Use the cookies you've baked to improve your clicking, buy more cursors to click for you, and hire workers to help you get even more cookies. It's a fun game that could go on for a long time.
Getting Over It With Bennett Foddy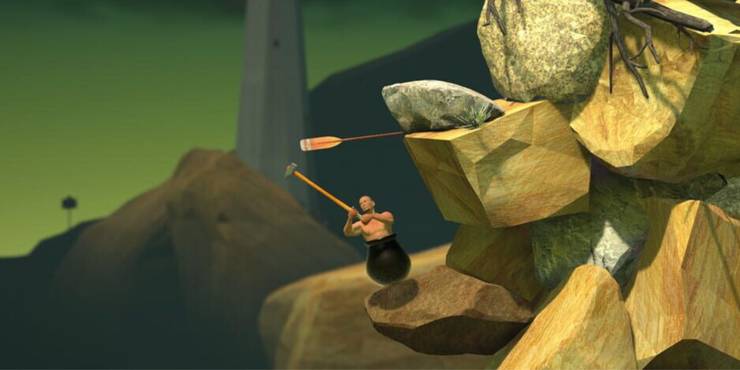 Sometimes games are frustrating because they aren't fair, and other times it's because they look easy but aren't. The strangely named game Getting Over It With Bennett became a huge hit on the internet. It is a real test of patience and persistence in which your mouse is in danger of being destroyed at any moment.
You are thrown into the shoes (or pot) of a naked man with no name, whose bottom half seems to be stuck in a big metal pot. He only has a pick-hammer, which he can use to move along the ground and pull himself up to higher levels. To move forward, you have to move the mouse slowly and carefully, because even a small slide or bump can send you all the way back down to the bottom.
Sunless Sea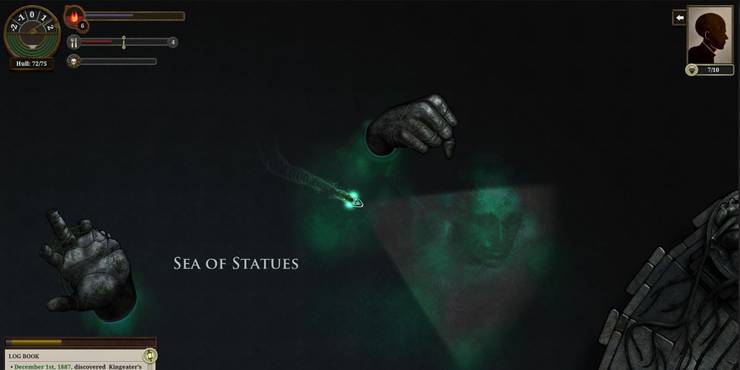 Almost always, a dark game takes place in the past. In Sunless Sea, which is set in the Industrial Age, this is what is going on. In a made-up version of London, where the story takes place, the orderly world seems to have gone deep below the surface. Even so, it brought the big sea with it.
This means that most towns and cities have been turned into islands, and the only way to get to them is by boat. As the captain of your own boat, you will take it and your crew out to sea to try to make money. It won't be easy, because monsters live under the water, enemy ships are everywhere, and the darkness is making your crew crazy.
SimCity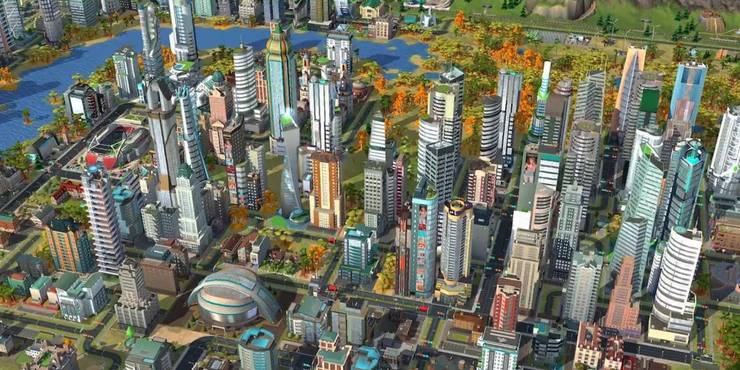 People like video games because they let you do things that you wouldn't normally be able to do in real life. The SimCity series is still one of the most popular simulation games. As the name suggests, you are in charge of a huge city that you can play with.
You can also choose from many different scenarios, such as making a base city bigger or starting from scratch in the middle of nowhere. Set up your city however you want, make sure your people are happy, or just let loose and drop giant monsters on it.
Civilization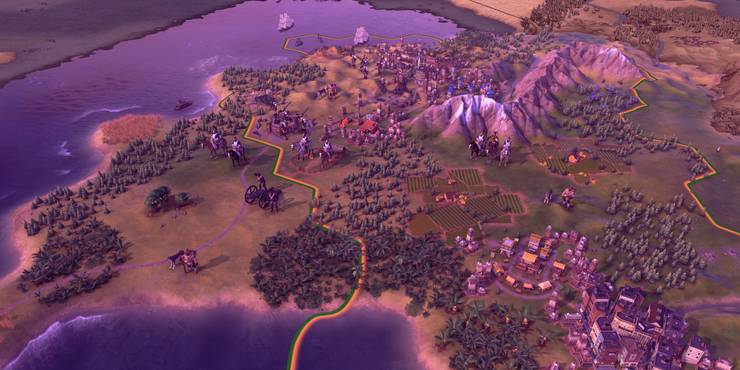 There is a lot of history about all the different cultures around the world and the huge powers that used to rule the world. In the Civilization games, you can see how this became possible. In the games, you can start in one part of the world and lead a certain society. Your goal is to grow and spread.
As your society grows and develops, you'll go to the farthest corners of the world to find more things for it. This means that you will run into other cultures at some point, and it's up to you how you deal with them.
Slay The Spire
The more popular something is, the more likely it is to be turned into a video game. This is the case with trading card games right now. Developers have used deck-building and strategy to make a wide range of adventures that are both complicated and large. With their random number generators, cards work well with roguelike and roguelite games, as games like Slay the Spire show.
In this card-based game, you play one of several heroes who must climb to the top of a scary building called the Spire. All of the fighters come from different places and use different strategies, so they all get their own kinds of cards that fit their own strategies. With all the cards, events, and random number generators, this game can be played many times and is hard enough to make you want to win.
Grim Fandango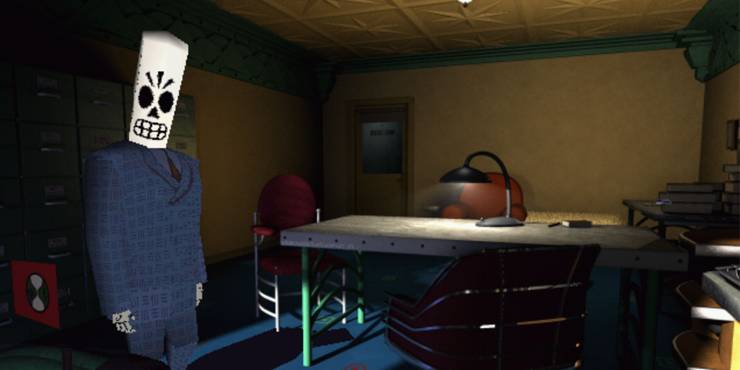 New and good games come out all the time, but the old ones are still popular for a reason. Tim Schafer and the rest of the Double Fine team have a lot of weird and creative ideas, but anyone who likes games should play Grim Fandango, one of their earlier games and what many people consider to be the best adventure game of all time.
In this point-and-click game, you play as Manny Calavera, a skeleton who works in the afterlife as a reaper. After getting a job, Manny gets caught up in a mysterious plot that threatens the afterlife and the souls who live there. The story is only a small part of this strange journey through a dark version of the spirit world, which is full of strange characters and beings. In a strange way, this game will make you feel alive at times.
Age Of Empires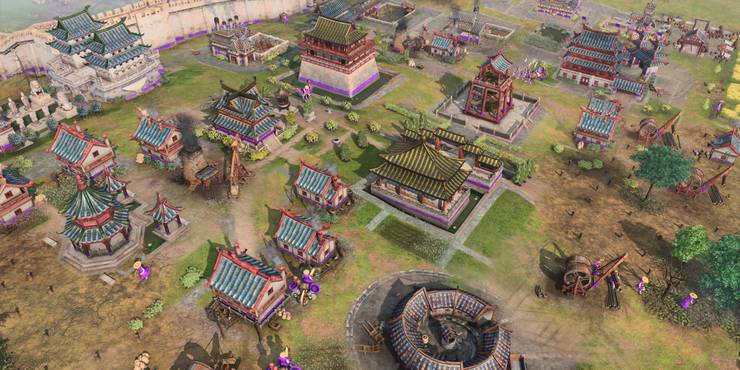 Age of Empires is all about the harsh side of growth, while 8 Ball Pool is more about building and feels like a simulation. You play as one of the great empires that wanted to rule over everything they came across. The game is mostly about the medieval and feudal times, and your goal is to build a settlement and country in the middle of nowhere.
Once you're sure you have enough resources and fighters, you can start fighting other kingdoms for the same land. Try out scenes based on real-life events from the point of view of everyone involved.
Monkey Island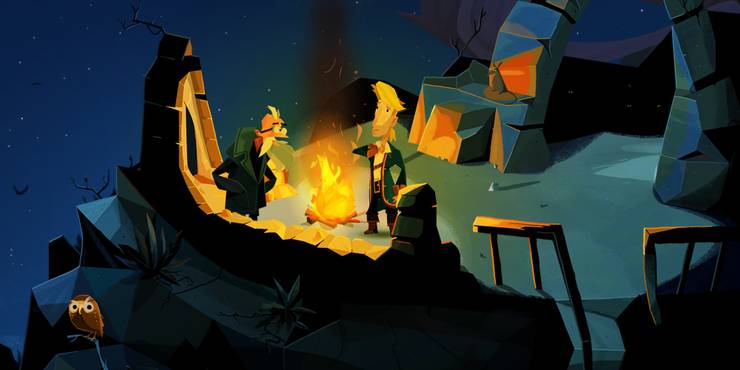 It's not easy to make games funny, but point-and-click games may be the best at showing humor. Among them, the Monkey Island games are known for being funny and fun to play. Guybrush Threepwood, a young man with big dreams who wants to be a pirate, is the main character of the story.
He's not the strongest choice physically, but his determination and wit make up for it. Help him solve tasks, keep him safe, and face off against other, scarier pirates by using your own smarts.
Offworld Trading Company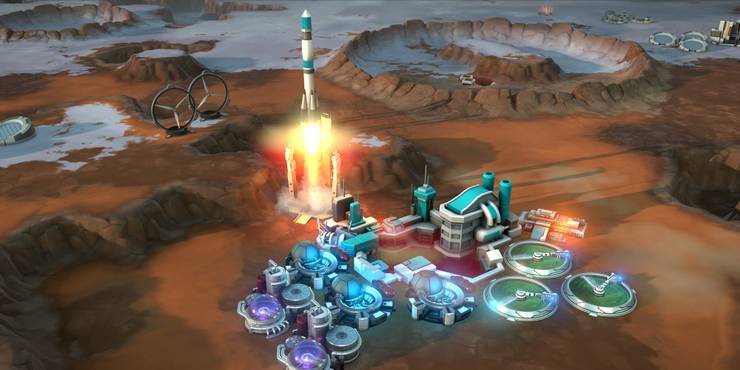 Making a great business is one of the hardest things you can do, and keeping it that way is even harder. Offworld Trading Company is a game where the goal is to build a business that spans the stars.
You start on one planet, and once you've made it big there, you can move on to other planets and other parts of space. Build up your assets so you can expand your business to other worlds and keep growing it. Make sure everything works well and quickly so you can build a trading network that can compete with the best.
Speed Dating For Ghosts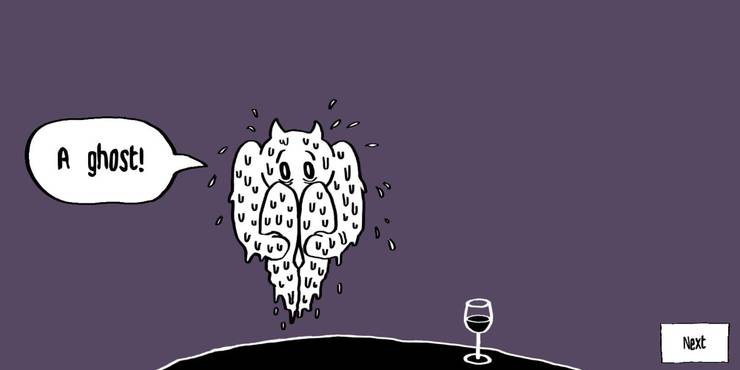 There are so many dating sim games out there that it's hard to know where to start. If it's been shown to be a conscious being, there's probably a game where you can try to go on a date with it. Speed Dating for Ghosts shows that dating is so strong that it has even reached the afterlife.
The name says pretty much everything. You are a ghost who has signed up to meet other ghosts at a speed dating event. This visual book has three rooms with three ghosts in each. Each ghost has a different look, personality, reason for being dead, and way of dying. Your only goal is to talk to them, find out about them, and maybe try to connect with them. It's kind of nice to think that even people who don't have bodies need someone.
Cloud Gardens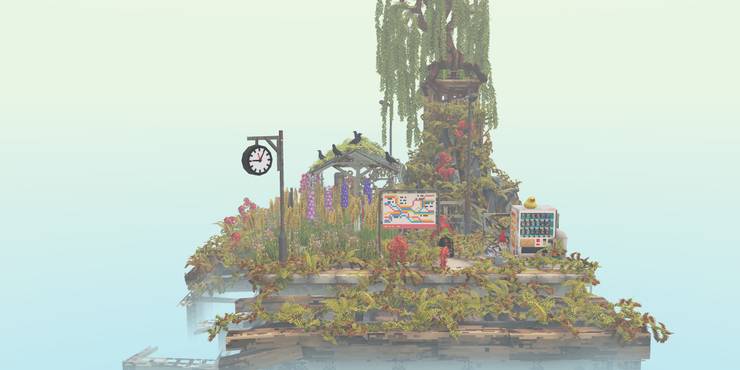 Gardening is calming and good for you, so it makes sense to make a game out of it. A new idea is to help plants grow in cities, and Cloud Gardens shows this. The game is kind of like a 3D puzzle where each puzzle is made up of parts of cities put together.
The goal is to use the different seeds you brought with you and plant them around the puzzle structure until all of the seeds have been planted and the structure is completely covered. It's peaceful and beautiful, and it's interesting to watch it happen.