In Madden NFL 24, the way to win is to protect the quarterback and make space for the running backs. However, only the best players can do this.
In Madden NFL 24, offensive linemen are the ones who are tested the least. Most people only notice offensive linemen when they make a mistake that leads to a sack, stop for loss, or fumble. This is because few organizations care about data analytics.
But pro teams are well aware of how important the offensive line is to the team as a whole. Scouts watch these guys to see how well they stop edge rushers and defensive tackles from getting through and how well they pick up blitzes. Madden NFL 24 awards players whose teams have good offensive linemen.
Tristan Wirfs – LT – 92 OVR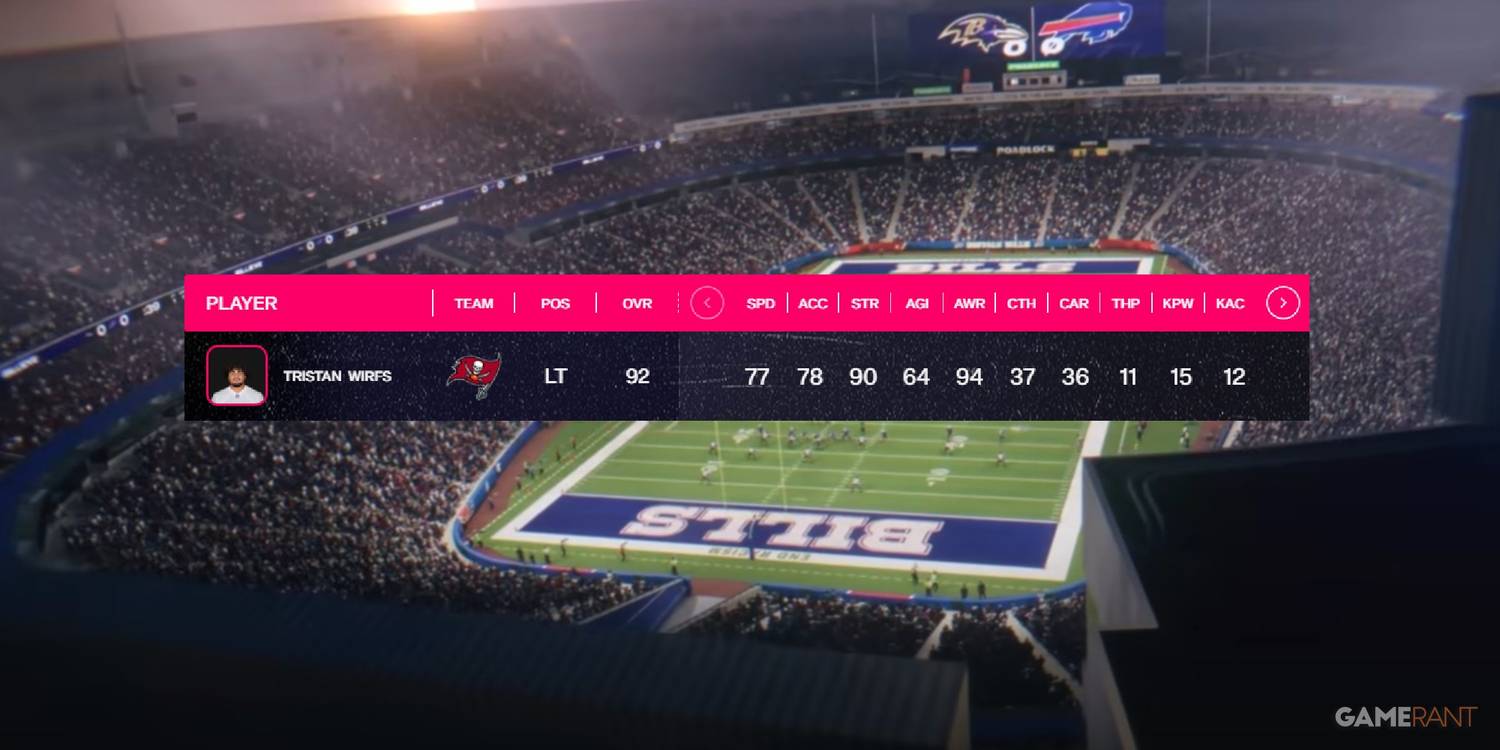 Tristan Wirfs has been to the Pro Bowl for the last two years in a row. In his first season, he won the Super Bowl with the Buccaneers. He has had some problems with injuries, but his work on the field has given scouts all the information they need to make a decision.
Wirfs was the only thing that didn't change when some of Tampa Bay's best offensive tackles left to sign with other teams. They kept Wirfs, who is ready to be the core of the line when the problems with the quarterback are solved.
Quenton Nelson – LG – 92 OVR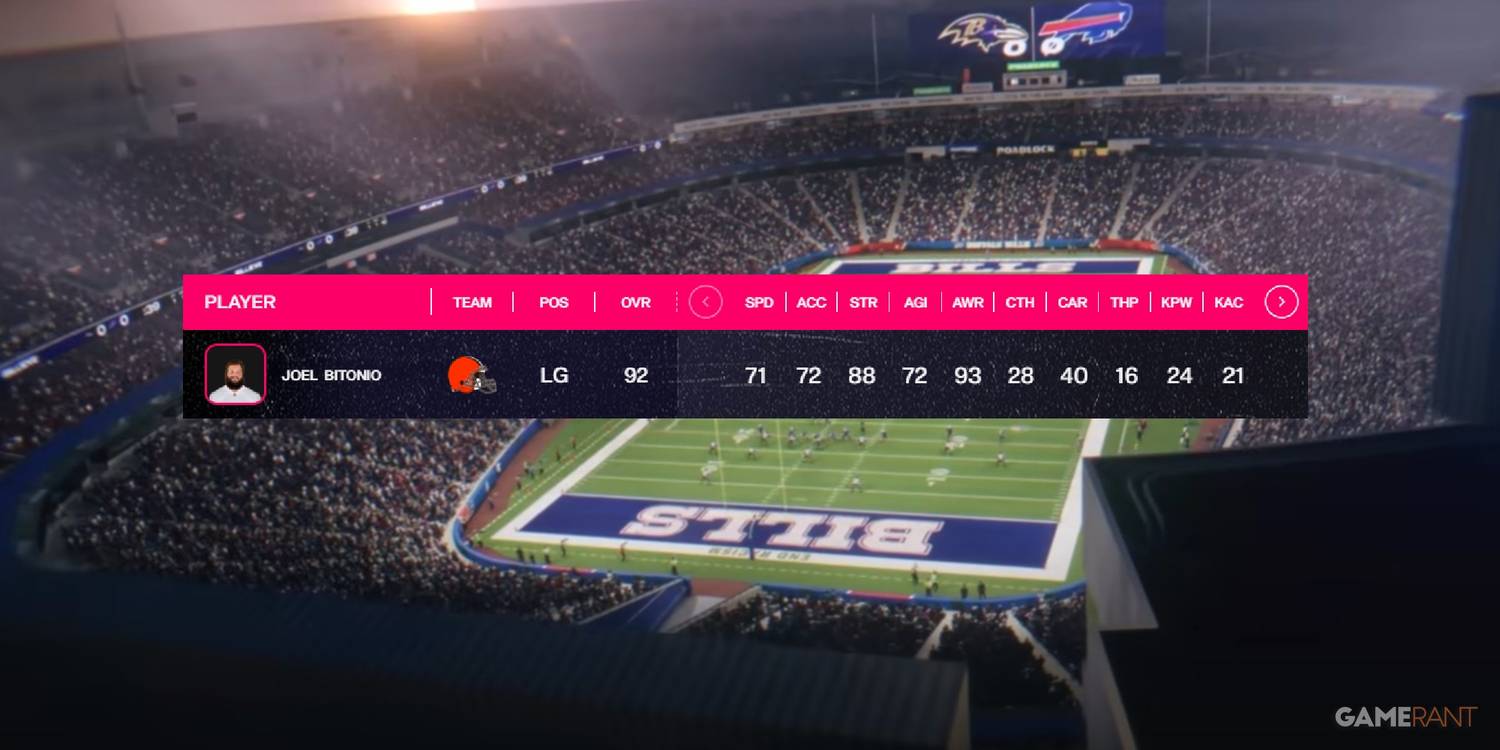 Quenton Nelson has been to the Pro Bowl every year of his five-year career, even though the Colts have had a lot of ups and downs during that time. Even though things were going badly for Nelson in 2022, he still did a great job.
Nelson has also started all but four games during this time, which is a lot for a role at this level. Nelson's OVR should go up as the season goes on if he stays fit and if Indianapolis can figure out what's wrong with their quarterback.
Joel Bitonio – LG – 92 OVR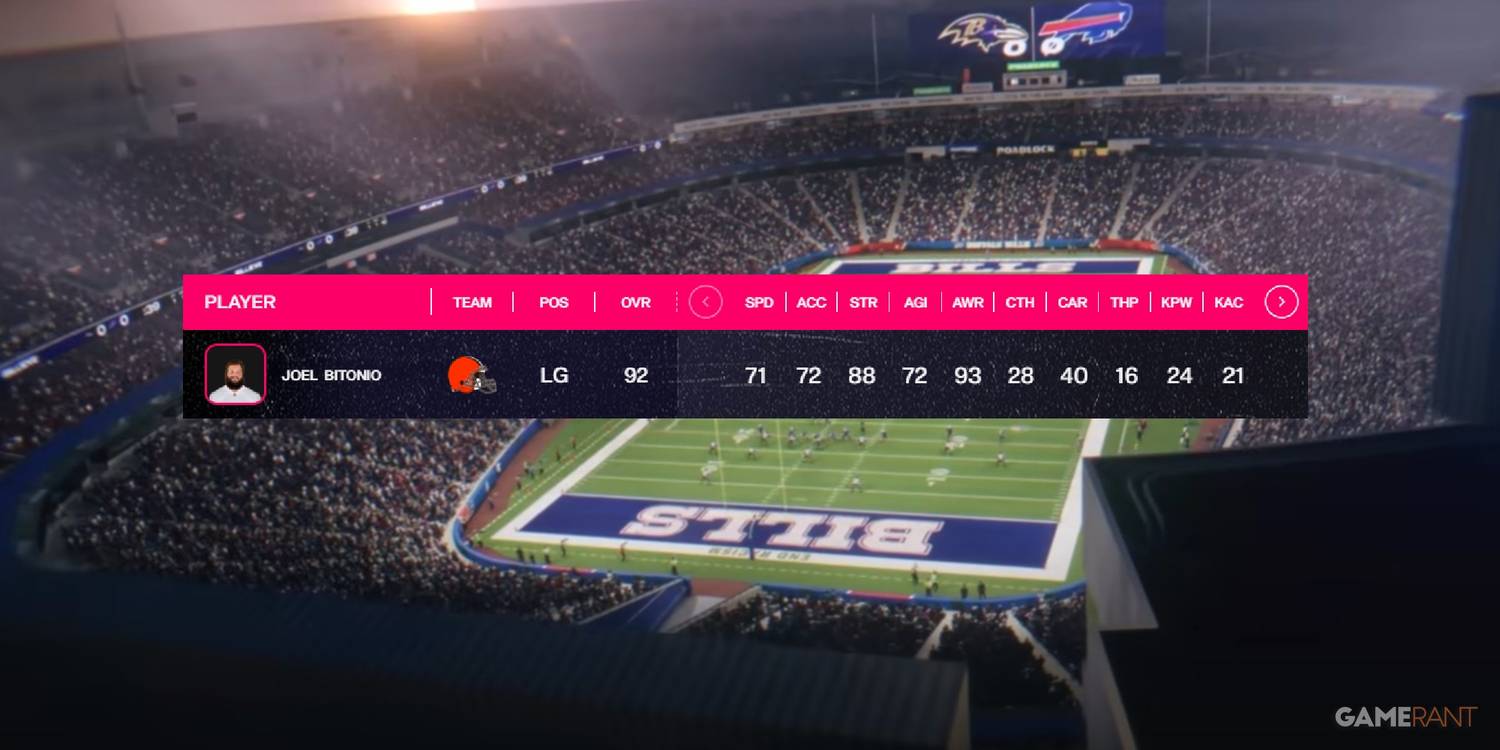 The best left guard on this list is Joel Bitonio, but his OVR should be even better. He's been to the Pro Bowl for the last five years in a row. He blocks for Nick Chubb, who runs through the holes Bitonio makes.
Even though they had top-rated players at wide receiver, running back, quarterback, and on defense, the Browns didn't do very well last year. If Cleveland can figure this out, you can expect Bitonio to move up this list even more.
Jason Kelce – C – 92 OVR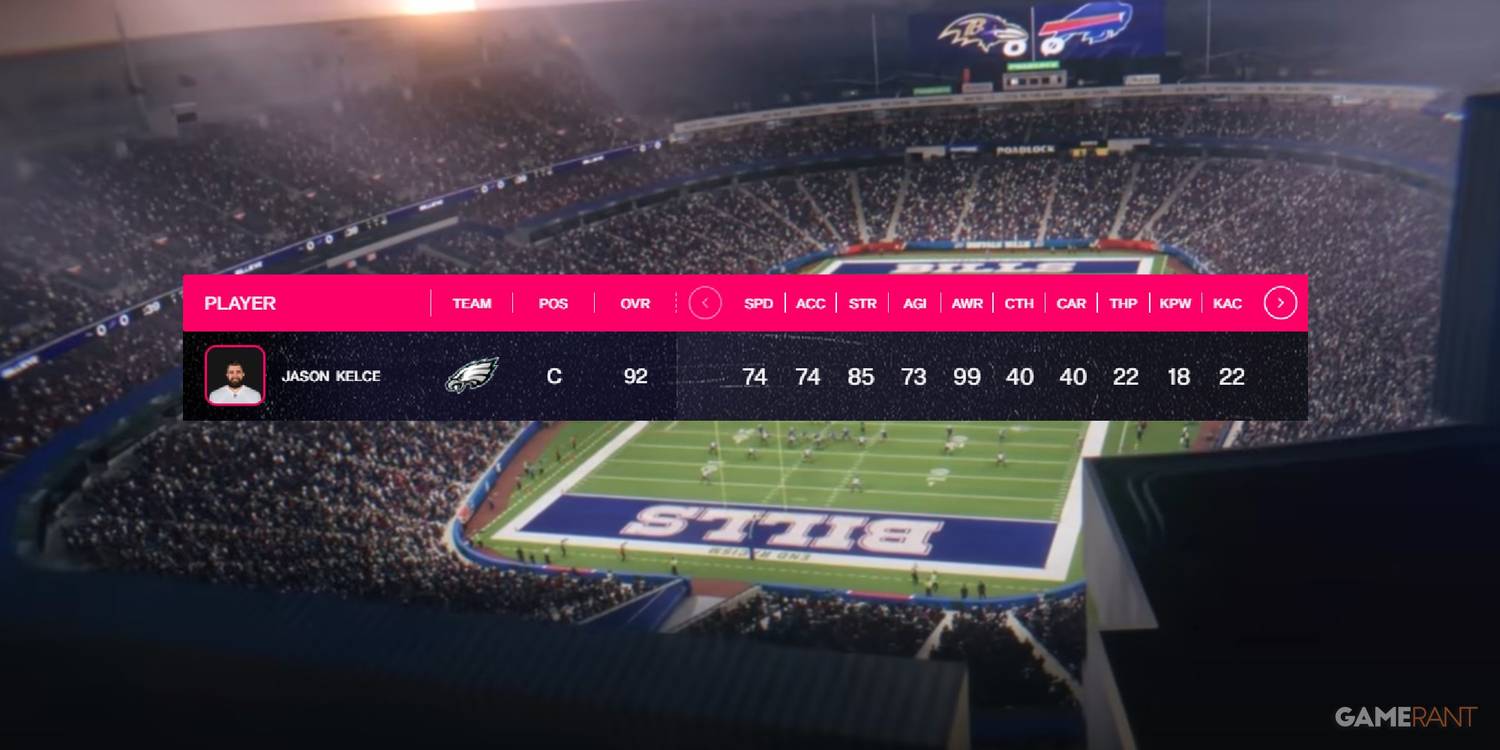 The best center in the NFL is thought to be Jason Kelce. He's been to the Pro Bowl 6 times, and his last 3 trips have been in a row, so he's playing at his best for an Eagles team that loves to run up the gut.
The best safeties like to rush up the middle, but teams in Philadelphia know not to do that. Kelce is smart and can find the blitz better than anyone else. He is ready to win another Super Bowl if the rest of the team keeps doing well.
Andrew Thomas – LT – 92 OVR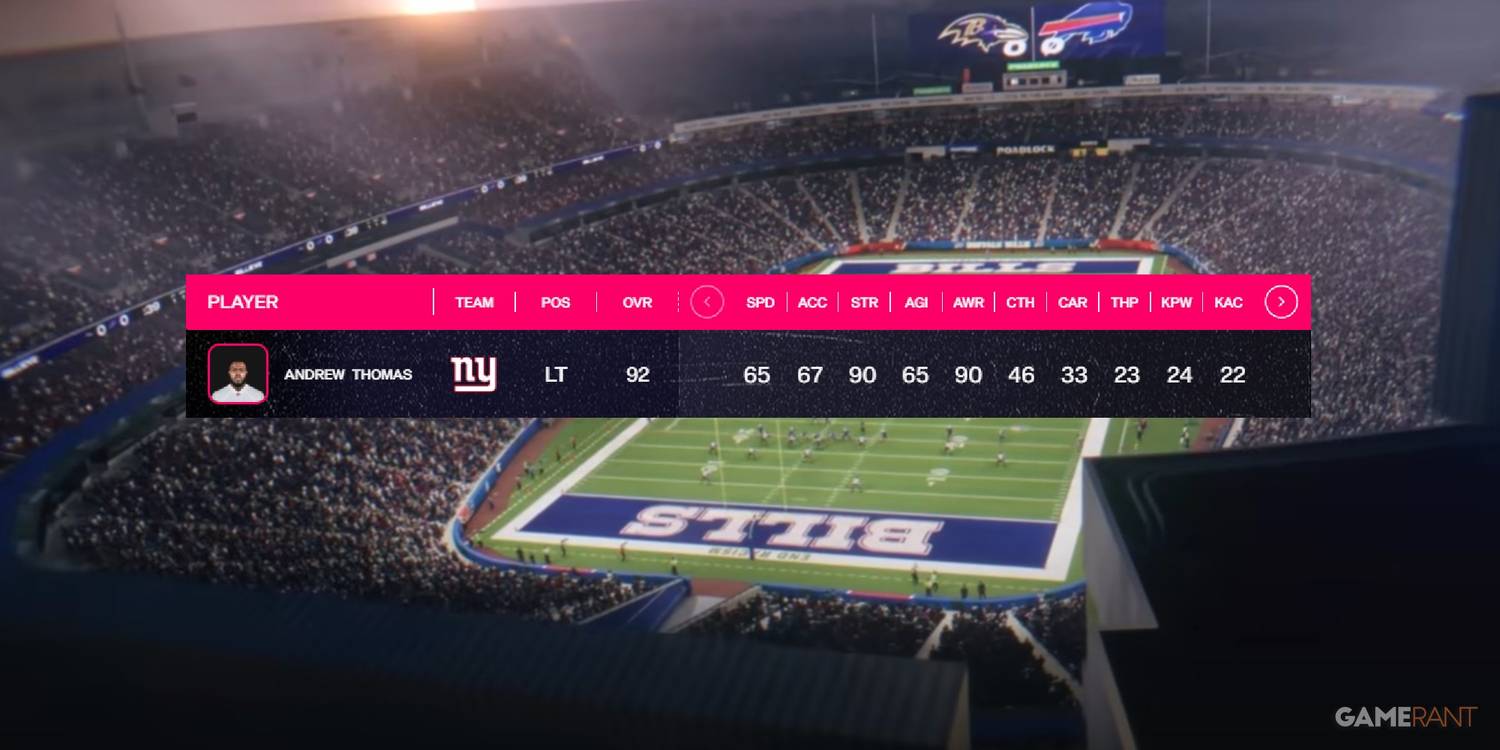 Many people were worried about how Andrew Thomas would do in the league after having surgery on his foot. But 2022 was his best season yet, and he was a big reason why the Giants made a huge jump after years of being average.
Thomas is not afraid to go up against the best defensive tackles and linebackers. He makes holes for Barkley to run through and gives Jones plenty of time to throw. If New York keeps getting better, Thomas should be seen as a key to the team going further in the playoffs next year.
Chris Lindstrom – RG – 93 OVR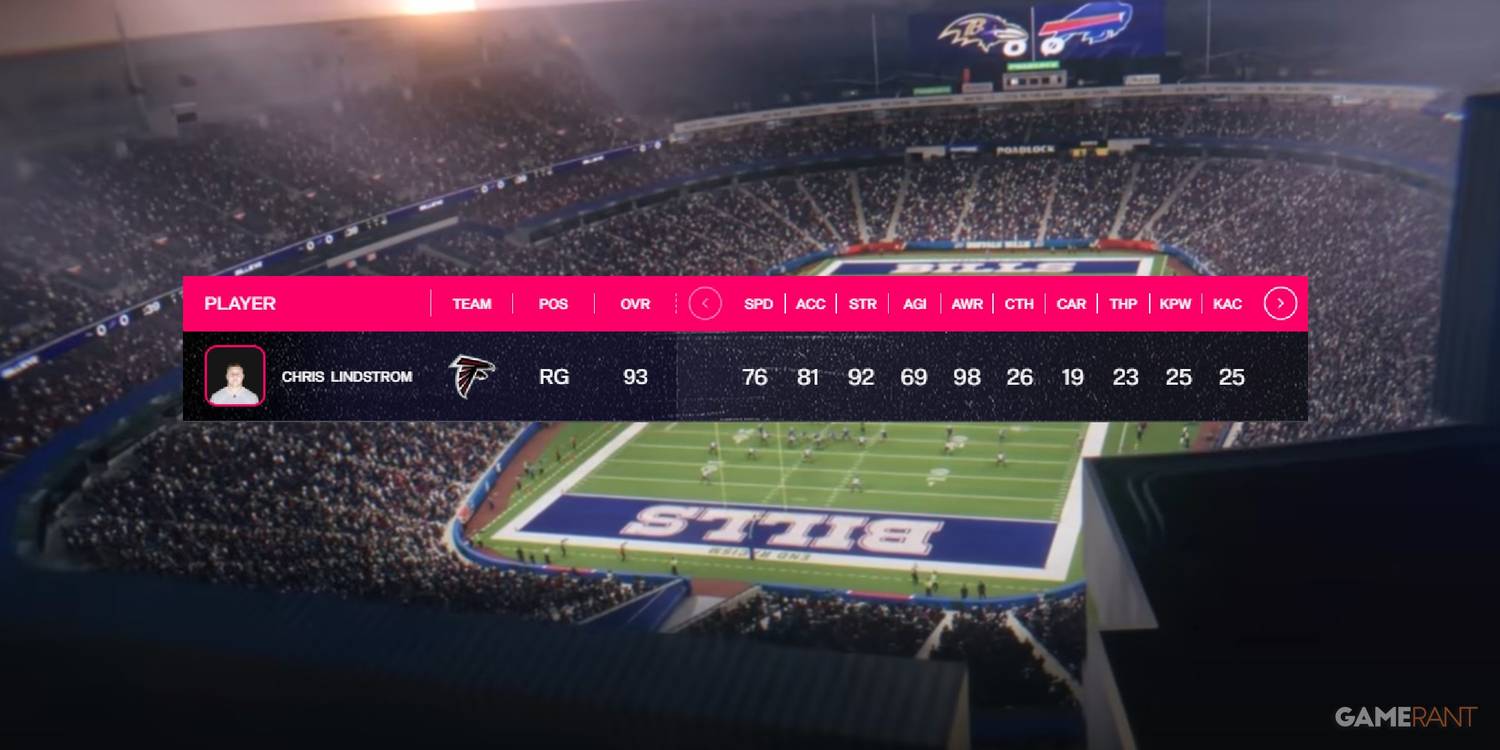 Lindstrom has improved as a player every year and made it to his first Pro Bowl. Mariota had trouble as quarterback, but Lindstrom gave him some space in the middle and helped the running game a lot.
When Madden NFL 24 first came out, players might not have thought of the Atlanta Falcons as a team to use. But there aren't many better choices for running backs who like to go between the tackles and quarterbacks who like a clear path over the middle.
Laremy Tunsil – LT – 95 OVR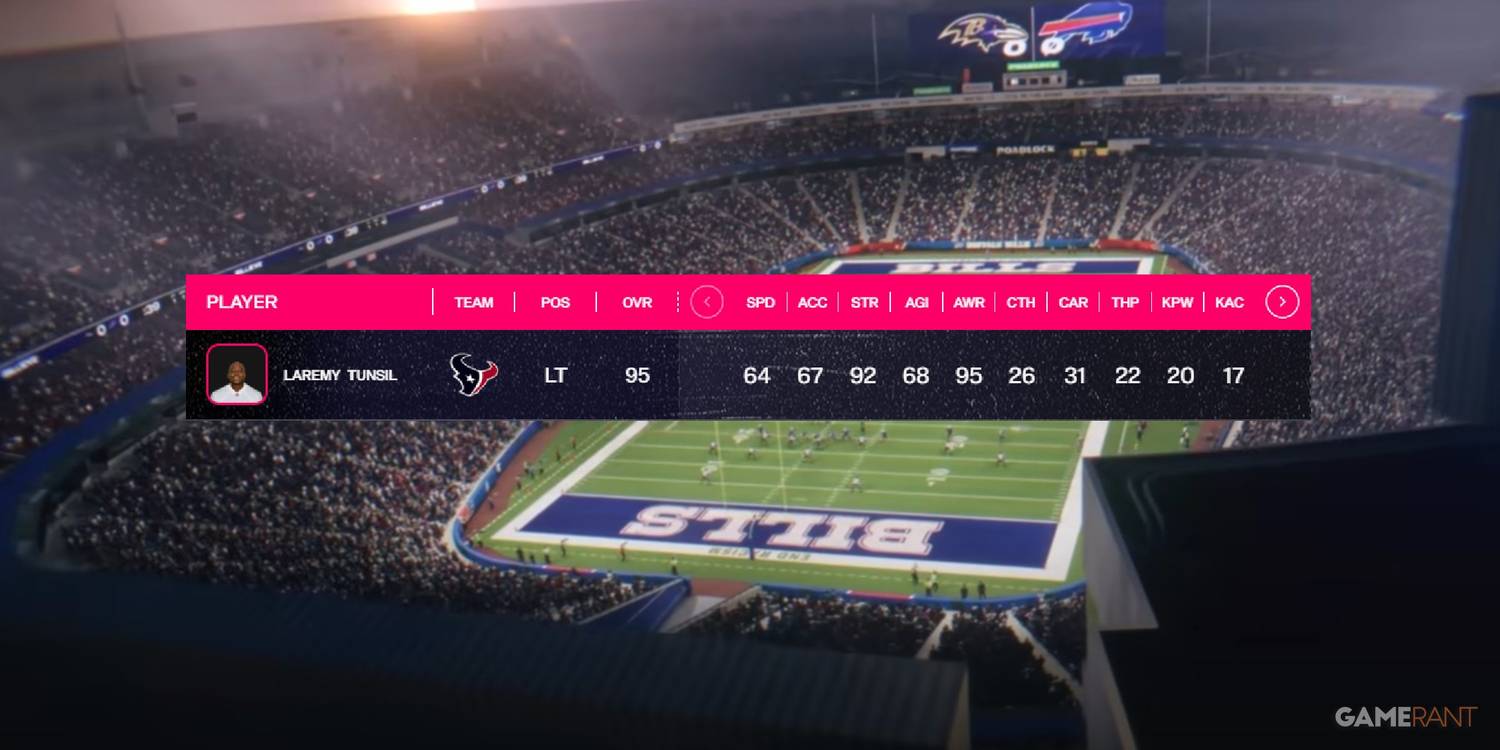 It's not easy to say something nice about the Texans. But Laremy Tunsil, who has been named to the Pro Bowl three times, is amazing. This may seem like a small thing, but a blind side tackle that is good enough for a company is a very important cornerstone.
It's hard to guess who the best Backrooms Game players might be, but many people agree that Tunsil deserves the praise he gets. As an offensive tackle for a team in trouble, it's hard to stand out, but he does it anyway. If Houston makes some progress, Tunsil's OVR could even go up.
Trent Williams – LT – 98 OVR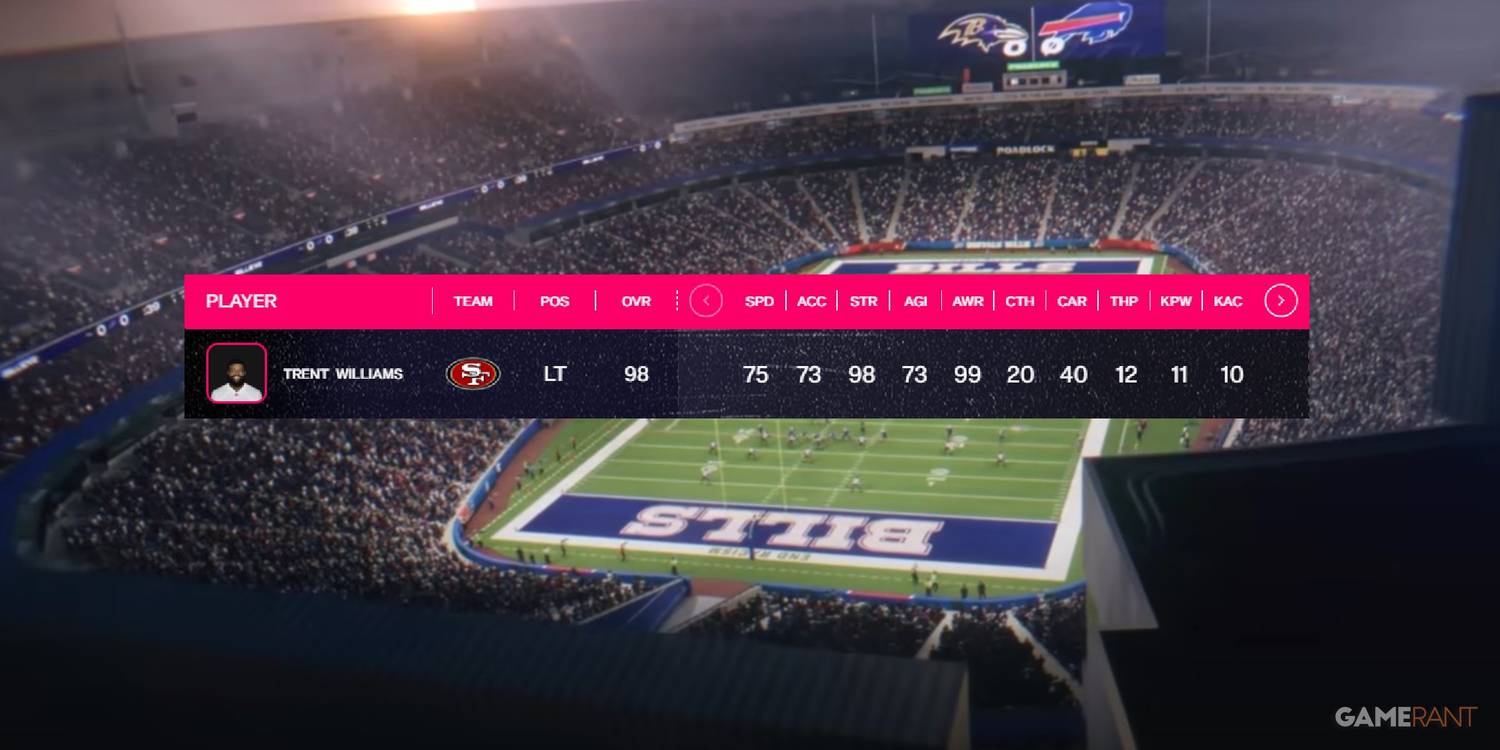 Trent Williams has been to the Pro Bowl ten times in the last eleven years. He is the best left tackle in Madden NFL 24, which makes sense. When the 49ers' regular quarterbacks got hurt and were knocked out, it's safe to say that the backups played better than most others because Williams was covering the blind side.
As Madden thinks about skipping a year, players might have thought that the 49ers would have done the same because of injuries. Williams, on the other hand, can make even the worst teams into contenders because he can easily beat the best pass rushers in Madden NFL 24.
Lane Johnson – RT – 98 OVR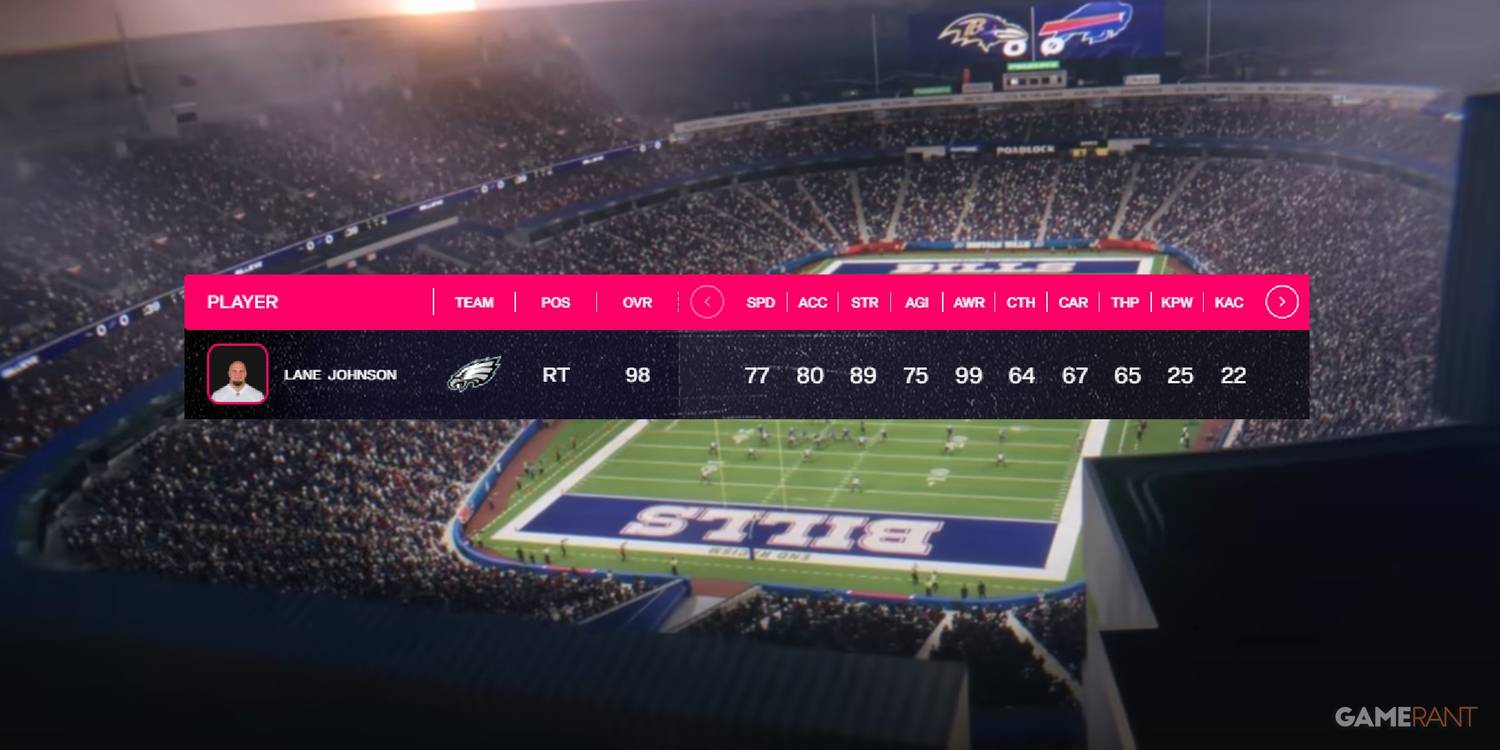 Lane Johnson is the best right tackle in Madden NFL 24, and he is playing even better now that he is in the second half of his career. Johnson was a key part of an Eagles team that made it to the Super Bowl. He has won the Super Bowl and is now a Pro Bowler.
Lane Johnson set a record by going 26 games without giving up a sack. That's more than a season and a half without getting sacked. When players think about who should be on the next cover, Johnsons should be one of the top choices.
Zack Martin – RG – 99 OVR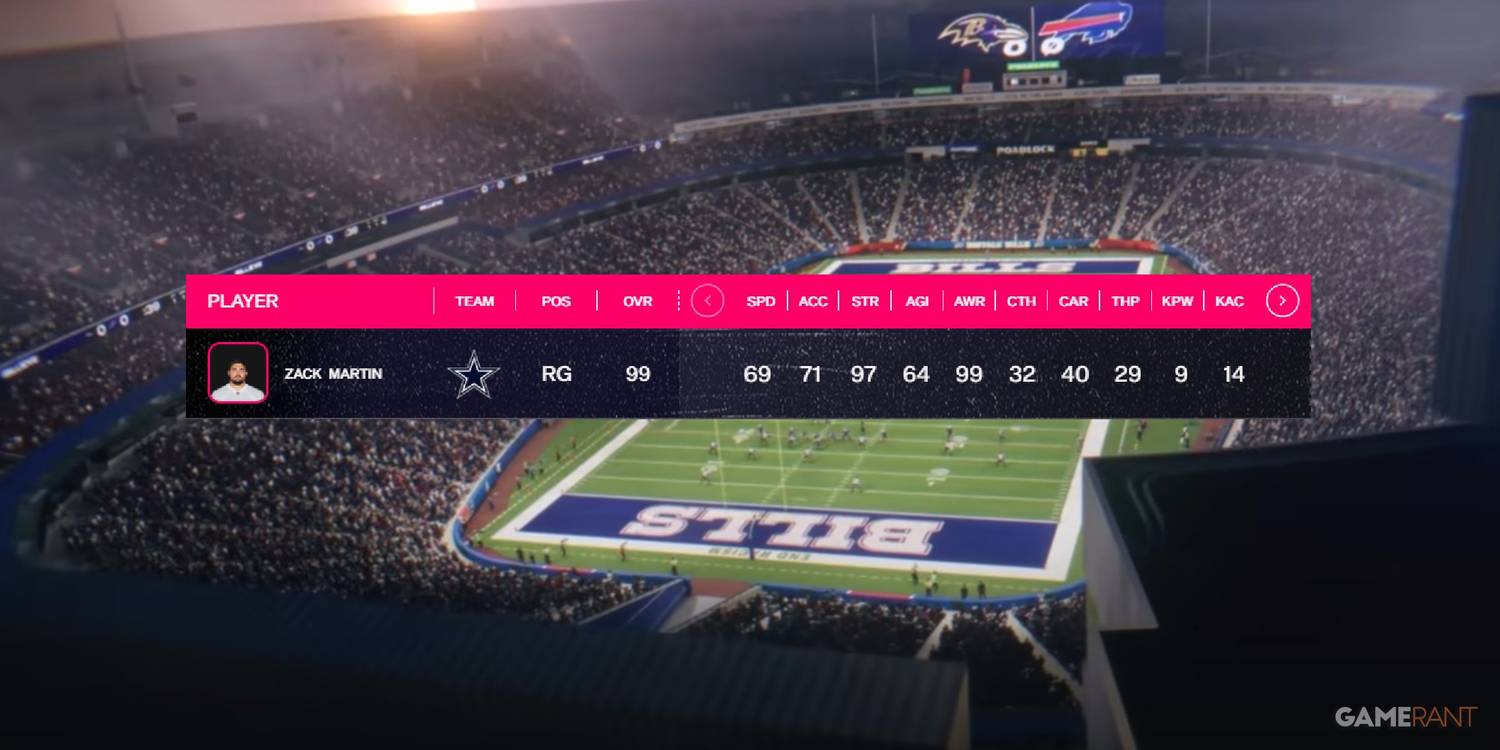 Zack Martin deserves to be the next 99 OVR offensive lineman more than almost anyone else. Have you ever wondered how the backup running back for the Cowboys, who only started four games last year, got over 1,000 yards? Tony Pollard is one of the best running backs in the league, but his blockers earn more than just a small nod.
Martin has been to the Pro Bowl eight times, including each of the last two years. Now that he's playing better than ever, he's finally getting the 99 OVR he deserves as the best guard in the league and the best offensive player overall.